Southwestern Sugar Cookies
stingo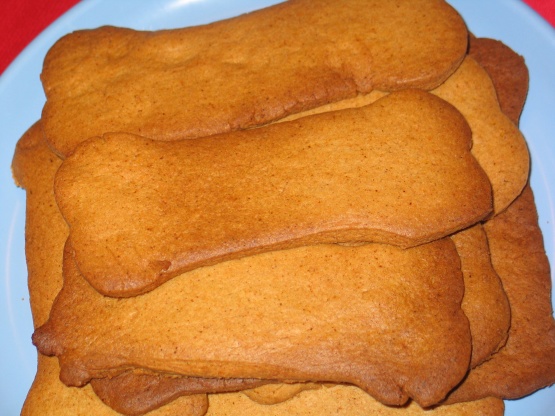 A nifty recipe for the Zaar World Tour '05.

Top Review by stingo
This is a complex, feisty cookie, which, like a jazz trio, has three predominant independent, but interlocking flavors. Cayenne pepper provides a hot foundation even though it comes in later than its fellows. The savory cinnamon intrigues the palate with its dark, funky, yet mellow allure. High, bright and clear, the sugar presides and sails over it all with precision and aplomb. Like many trios though, even though the sugar gets its name on the marquee, it would not be anywhere near as interesting, nor as palatable separated from its rhythm section. Recommended.
Cream butter in a large mixing bowl; add sugar, beating until light and fluffy. Add egg, vanilla and cinnamon extract, mixing well.
Combine flour, soda, salt, ground cinnamon and ground pepper, mix well and add to creamed mixture, blending well. (Dough will be very stiff).
Divide dough into thirds; roll each portion to 1/8 inch thickness on lightly floured waxed paper. Cut with desired cutters, and place 2 inches apart on lightly greased cookie sheets. Bake at 375°F for 8-10 minutes or until lightly browned. I found 6 minutes to work best in my oven. Remove to wire rack to cool.