Southwestern Smoked Sausage Stew
Parsley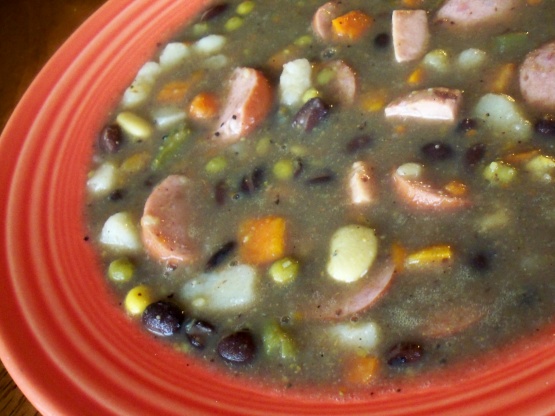 This is a very good stew that cooks all day in your crock pot. You can eat it as soon as it is hot if you don't have a crockpot, but it's better that way. You just dump all the ingredients and go to work, come home and eat.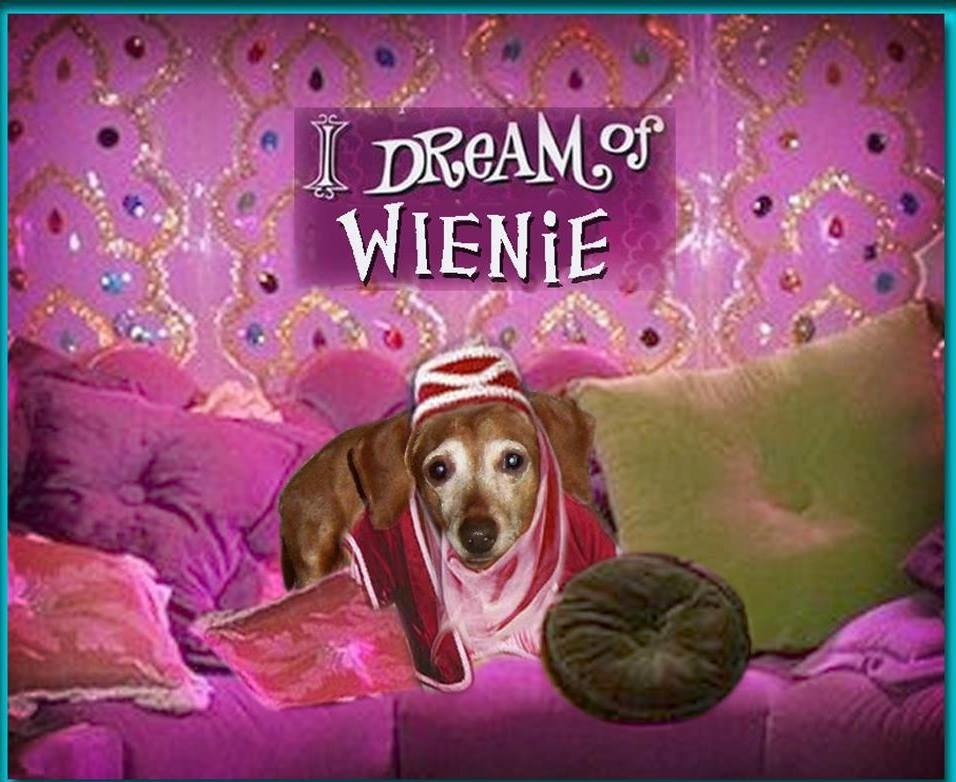 Not bad for a quick, 'convenience' meal. The curry powder livens it up a bit. It's not a very attractive looking stew (my kids sort of turned their noses up at it), but it's a tummy-warmer. I'd try using alphabet vegetable soup next time to give my kids a little fun. ;) Thanx for sharing!
Combine everything in a crock pot.
Heat on low for 6-8 hours.
Enjoy!
If you like it as a soup instead, just don't drain the vegetables.