Southwestern Fruit Salad Dressing
Kats Mom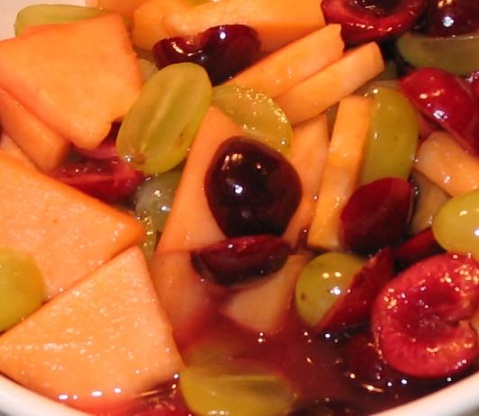 This is a great dressing over a fruit cup of grapes, mango, papaya, kiwi, orange and berries. It is enough dressing for approximately 4 cups of fruit.
Combine all ingredients in a small bowl.
Whisk until smooth.
Pour over approximately 4 cups fruit of your choice and toss lightly to coat.