Southwestern Cowboy Beans
This is a dish that is great for those days when it is just a lot of work to cook. Can be prepared ahead and frozen or simply prepared and eaten. My father taught me how to do this as a child and he loved to eat it and make it. It is a great recipe for those that love the outdoors and really would rather not have to make a huge dinner after a hike! I love it because it is filling, has a lovely southwestern flavor - old southwest, and because it is a wonderful protein, iron and potassium meal! *Note, if the beans are not completely crushable (pressed between fingers and mashed completely) they will not taste good. When sorting, do not put in beans that have been broken in half or have any kind of serious flaw. This will make your beans bitter. Make sure that you do not add too much water or too little as it will make it watery or burn.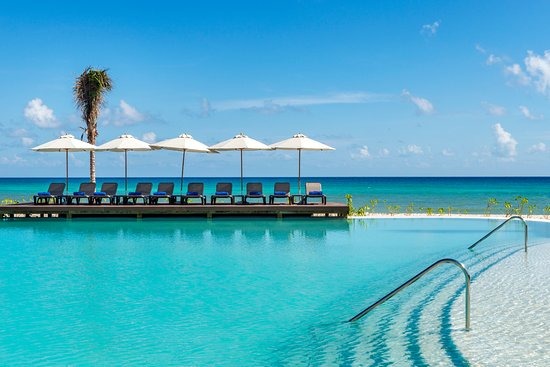 I turned this into a wonderfully easy weeknight meal by dumping all of the ingredients, less the salt into the crockpot and covered with water. It cooked all day and when I came home from work I added salt and pepper. The sage and thyme give it a unique flavor. I served this over rice. Thanks for sharing. Made for Spring PAC 2014.
3

cups pinto beans, sorted, washed and soaked

2

lbs lean ground meat or 2 lbs stew meat

1

diced onion, use the kind you like
1 1⁄2 teaspoons sage

2

teaspoons sea salt (to taste)

1

teaspoon thyme

2

tablespoons chili powder
water, to just cover
Sort, wash and soak beans over night.
In a large pot, add all ingredients in no particular order. Breaking up the meat into smaller pieces.
Add water and cook at a medium temperature.
Cover, allow to cook 2 - 4 hours depending on the amount cooked, until beans can be pressed between your fingers.
Serve hot with cornbread or tortillas for the best tummy filler there is!