Southwestern Chopped Salad
Boomette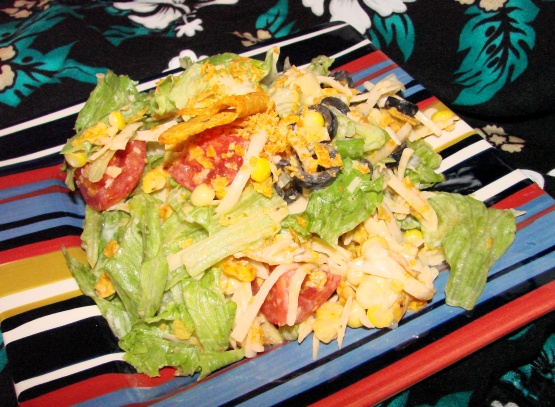 I love chopped salads! This is meatless, so it's a great side for chili, other Tex-Mex dishes, or just a stand-alone meatless meal.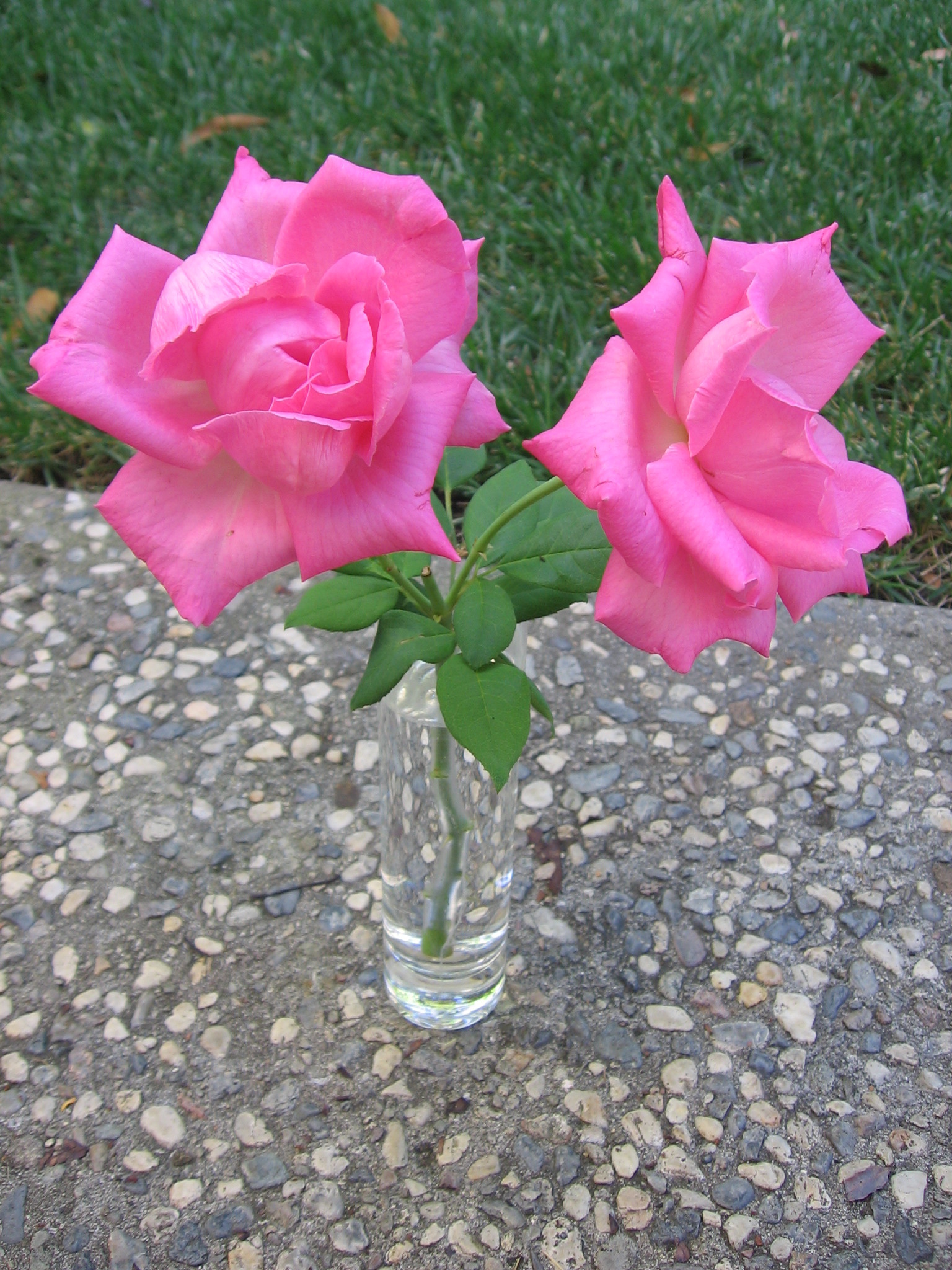 Top Review by Maito
This is a great taco salad. I made homemade ranch dressing and added roasted salsa to it. I had to make some subs, but they all worked out really well: refried beans (in dollops) instead of kidney beans, baked tortilla chips and guacamole (in dollops) instead of avocado. I also added more cilantro, lime and chips. Very yummy together!
In a large bowl, toss together lettuce through cilantro.
Place your diced avocadoes in a small bowl and toss them with the lime juice before tossing them in the salad.
Serve with Southwest Ranch Salad Dressing #167319 or the dressing of your choice.
**If not eating this right away, reserve the crushed Doritos and add them just before serving.