Southwestern Chicken Panini With Lime Chipotle Mayonnaise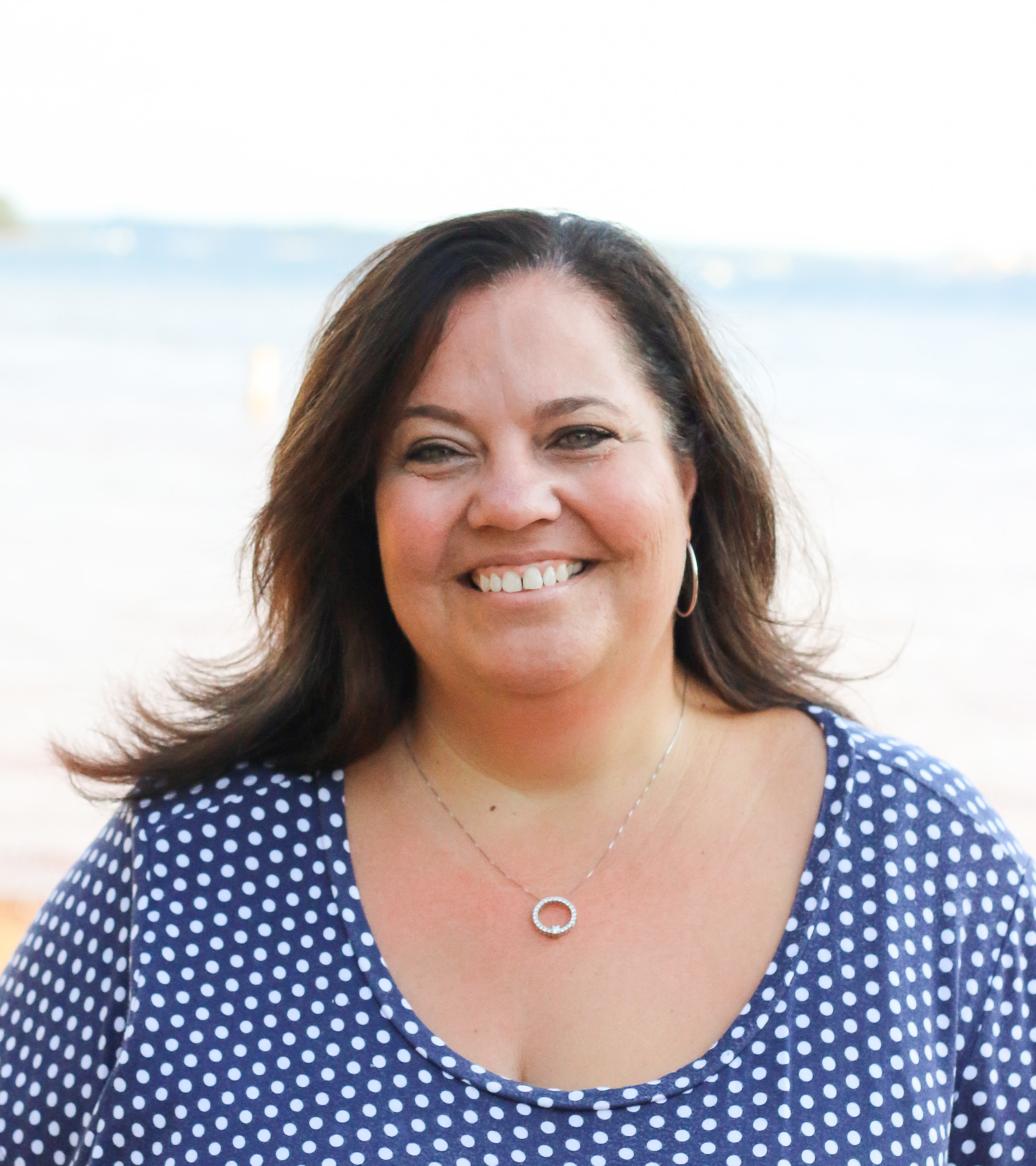 This yummy sandwich hit the spot! The flavorful mayonnaise is almost too sweet with the lime curd, though. I might leave it out entirely the next time I make this. The sweet red peppers were a delicious touch I wouldn't have thought to add, but were so good! Thanks for posting!
In a small bowl, combine curd, mayonnaise and chipotle chilies.
Spread mayonnaise mixture on one side of each bread slice.
Arrange chicken, red pepper, and cheese on six slices of bread. Top with remaining bread slices. Brush sandwiches lightly with oil.
Grill until bread is golden brown and the cheese is melted.
Serve immediately.