Southwestern Chicken Chili
I adapted this recipe from a the oct 05 Cooking Light for an impromptu dinner party. I personally want to do more modifying but I got such rave reviews I felt I would share the recipe as it stands. Don't let the coffee scare ya off ;) It doubles well and tastes good topped with cheddar and served with crescent rolls.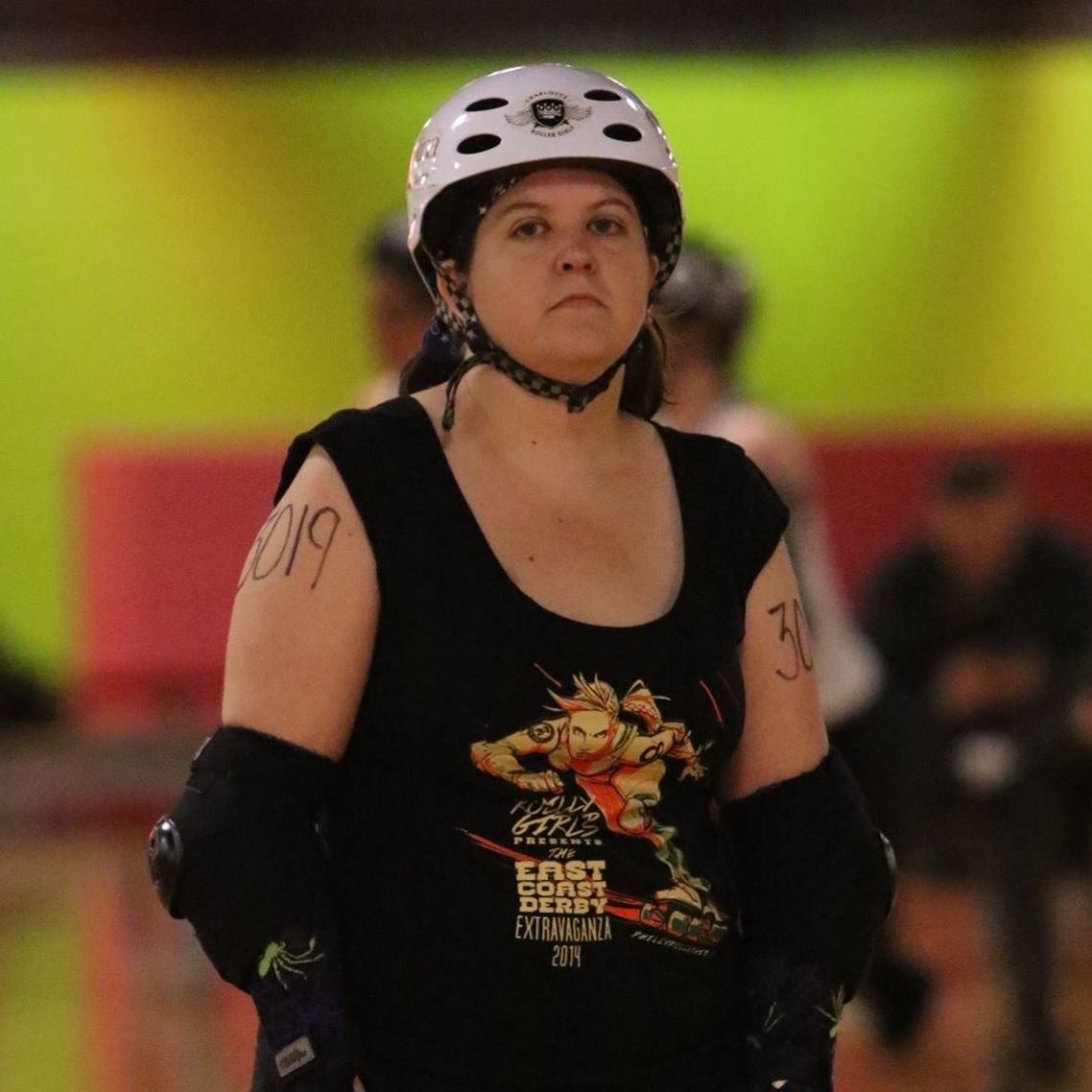 I made this for my family of 5, and it wasn't nearly enough food (even after I added a can of beans). I also think it lacked complexity and was just a bit too spicy for most of us. It was easy. If I made this again, I would probably completely double it to make enough food. It also took quite a bit of extra time to thicken, but I don't recall how much.
Heat the oil in a large heavy pot. Add the onion, bell pepper, and garlic and cook mixing constantly for about 5 minutes or until the onions get translucent.
Add the chicken and cook 5 minutes more stirring continuously.
Add the next 5 ingredients (through diced tomatoes) and stir until combined. Bring to a boil. Cover and reduce heat. Simmer for 10 minutes.
Combine the cornmeal and water in a small bowl. Add to chicken mixture, stirring well. Simmer uncovered for 10 minutes. Add salt and pepper to taste.
Serve warm.