Southwestern Caviar (Mock Caviar)
FolkDiva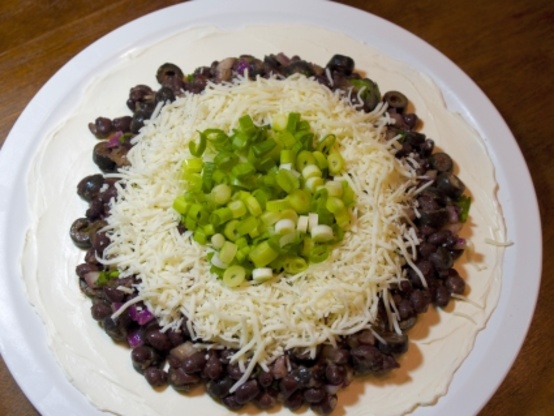 A beautiful presentation for a dip, this is one recipe that always ends with a clean platter. This recipe is an adaptation over the years from an old southwestern cookbook (I don't know where it ended up, but it was one of my first ever cookbooks). This is one of the recipes I keep in my camping recipe book because it's so easy to make ahead & then plate when we're ready to snack. Cook time reflects marinating time.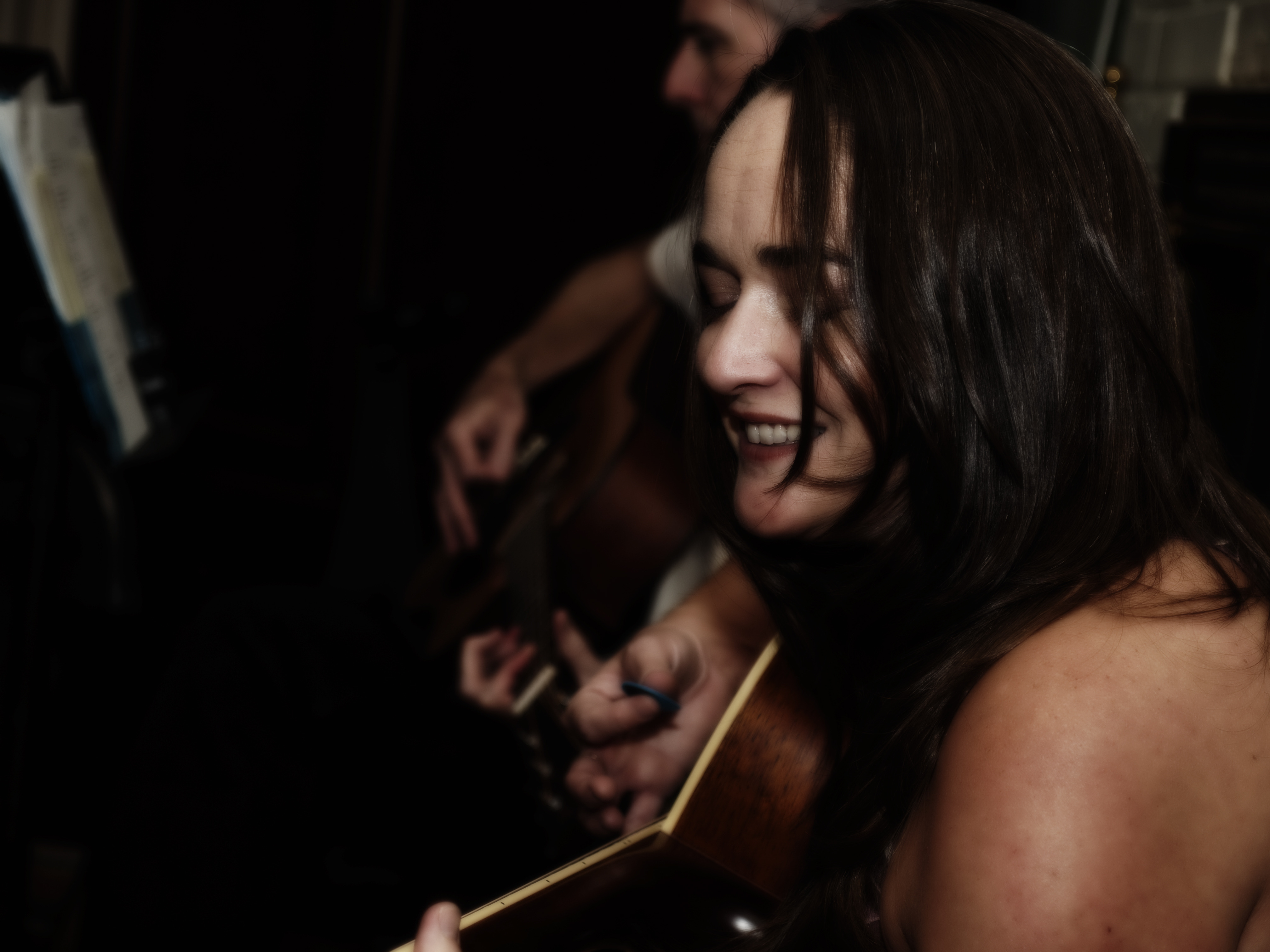 Took this to a party last night and it was enjoyed by all! The presentation really is lovely....but frankly, I could eat these marinated beans right out of a bowl...Delishious! I did make a couple of minor changes. I used red onion simply because I had half of one leftover from the day before and I added a little fresh chopped cilantro to the marinade. I thought the sliced eggs were going to look so nice arranged around the plate, but when I attempted to slice them, they fell apart and looked aweful....(I never understood the importance of those little wire egg slicers till now!) I didn't want my presentation to suffer, so I scrapped the eggs and substituted shredded jack cheese. Thank you for sharing this beautiful and tasty recipe!
In small bowl with sealing lid, combine all ingredients except cream cheese, egg & green onion. Cover & refrigerate at least 2 hours.
Before serving, on medium (8-10 inch) platter (I use a round one) spread cream cheese out into large round circle.
Carefully spread marinated bean mixture over cream cheese, also in a circle, but leaving about 1/2 inch ring of cream cheese showing around the outer edge.
Arrange chopped egg on top of bean mixture in a ring around the outer 2/3 of the beans, this time leave a circle of area in the center uncovered.
Sprinkle green onion in center of the egg ring.
Serve with tortilla chips or strips.