I love the taste of the Southwestern spices. This bean soup is very good.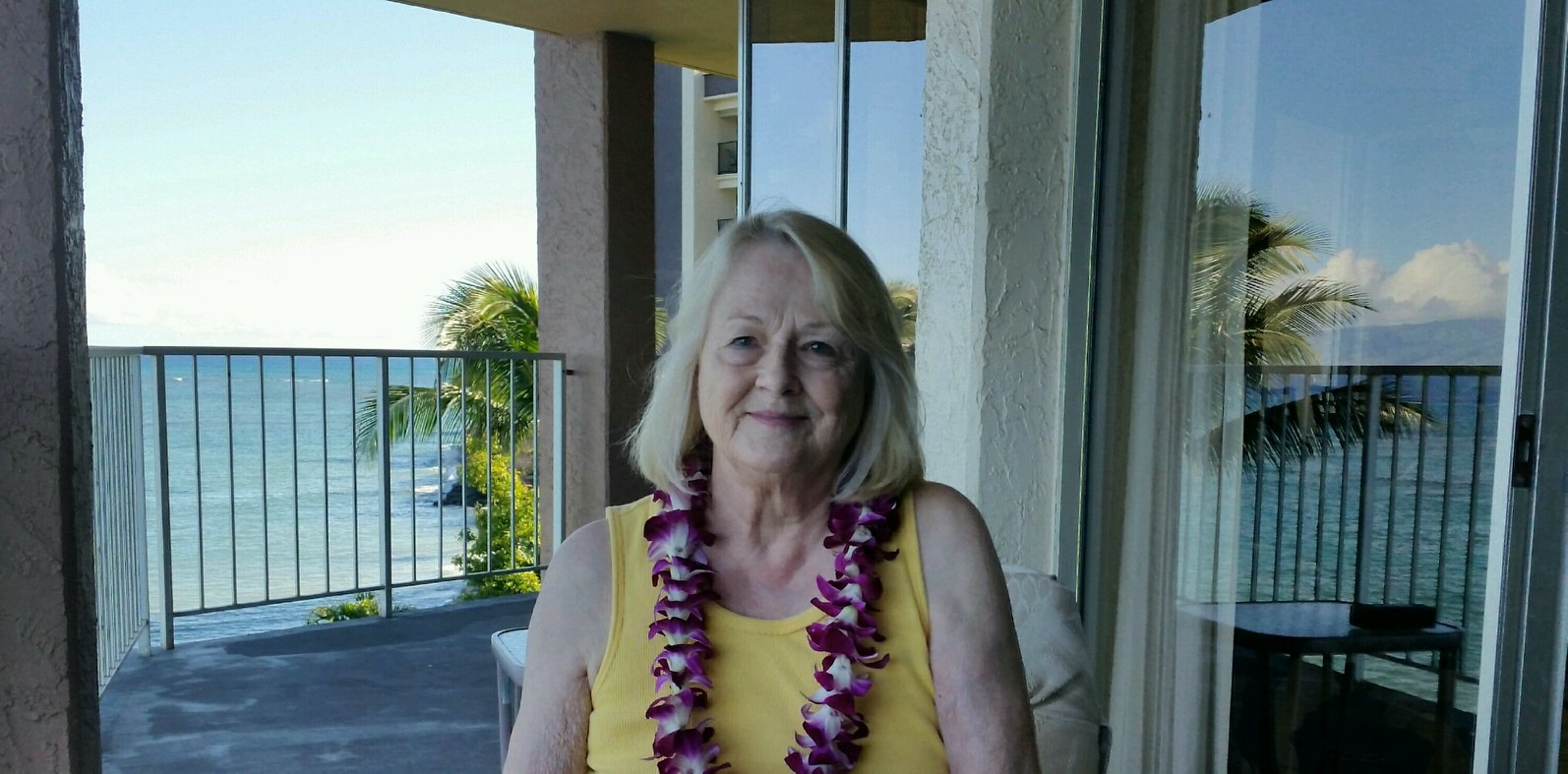 This is a delicious soup, and so easy to prepare. I came home to this heavenly smell. Dinner was on the table in no time flat. All of the flavors worked well together, with just the right amount of spiciness. Thanks for sharing this "keeper".
In crockpot combine All ingredients except sour cream and chopped tomato.
Cook on low about 10 hours or till beans are done.
Remove the hocks; cool and remove lean part of meat, discarding fat and bones.
Return lean part of meat to crockpot and reheat if needed.
Serve topped with sour cream and diced tomato.