Southwest Turkey Tenderloin Stew
This is a wonderfully satisfying stew. You can make it as spicy as you want. We used no-salt tomatoes, and didn't miss the sodium at all. As a side note, this can also be done on the stove top by pan-frying the turkey in a dutch oven and then adding the ingredients and simmering for at least 30 minutes. Both methods work great. We serve this over brown rice.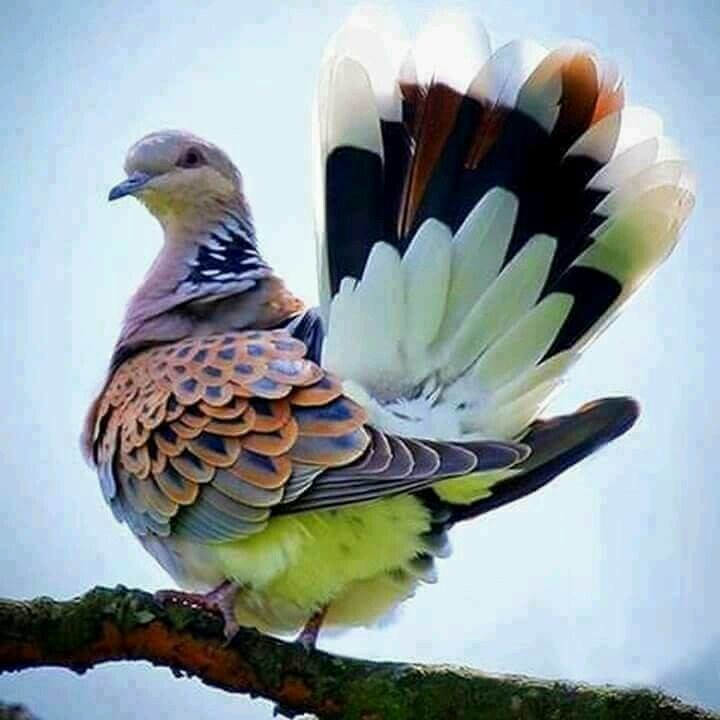 I made this using chicken thighs, as that was all I could find. I also didn't add the black beans as I am not a fan of them, so added navy beans and the pinto beans. I added the beans about two hours before the cooking was finished instead of at the beginning . This was a very nice type of chilli or stew.
Place turkey in slow cooker. Sprinkle chili powder, cumin and salt over turkey; toss to coat.
Add beans, tomatoes, chilies, bell peppers, onion, salsa and garlic. Mix well.
Cover and cool on Low 5 hours or until turkey is no longer pink in center and vegetables are crisp-tender.
Ladle into bowls. Garnish with cilantro, if desired.
Makes 6 servings.