Southwest Spaghetti Squash
I found this recipe in a Low-Carb cookbook. The sweetness of the squash mixes well with the spice of the other ingredients. Low-carb and vegetarian!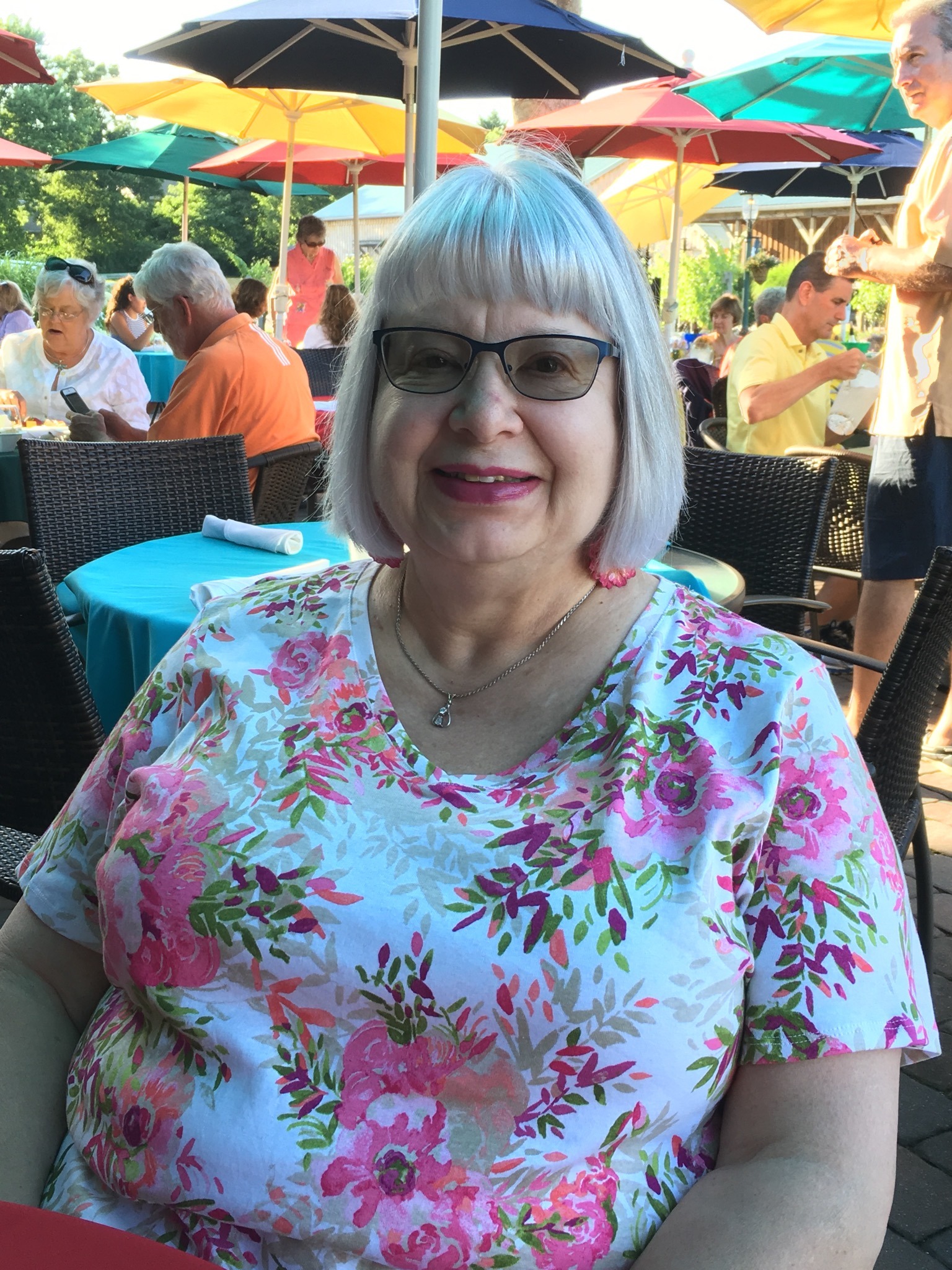 Microwave the spaghetti squash to save time: cut squash in half and remove seeds, cover cut sides with plastic wrap, place cut-side down on plate, microwave until you can pierce squash with fork. Continue with recipe.
Preheat oven to 350°F.
Cut squash in half lengthwise.
Remove and discard seeds.
Place squash, cut side down, in greased baking pan.
Bake 45 minutes to 1 hour or until just tender.
Using fork, remove spaghetti-like strands from hot squash and place strands in large bowl.
Add tomatoes with juice, beans, 1/2 cup cheese, cilantro, cumin, garlic salt and pepper; toss well.
Spray 1 1/2 quart casserole with nonstick cooking spray.
Spoon mixture into casserole.
Sprinkle with remaining 1/4 cup cheese.
Bake uncovered, 30 to 35 minutes or until heated through.
Serve immediately.