Southwest Sauce for Poppers Ala Arby's
A variation of an existing recipe (82591). A different texture and made in an immersion blender. The blender is getting to the top of my "tools I can't live without" list. Preparation time does not include roasting the garlic.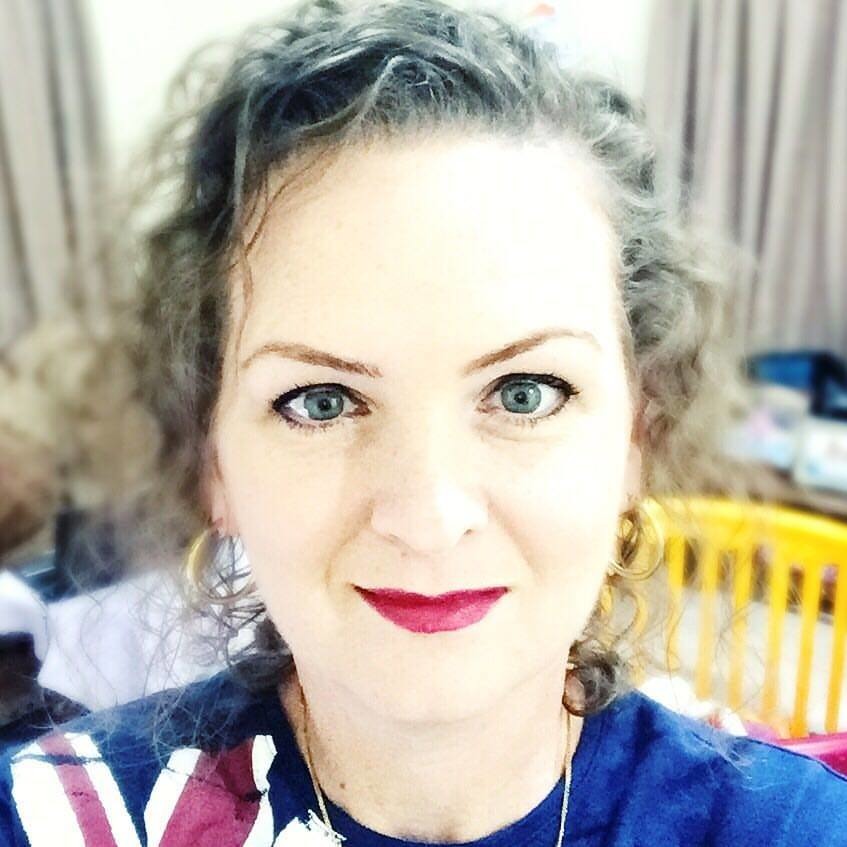 Excellent! 5 stars doesn't begin to describe how wonderful this sauce is - it has a smoothness and well-rounded flavour that just bounces around your mouth before subtly slamming you with smoky heat! We had this with all over some juicy rib-eye steaks and DH had to be restrained from pouring the sauce straight into his mouth!
Place peppers, adobo and buttermilk/crema in container for blender.
Blend until peppers are chopped up and everything is mixed well.
Add mustard, garlic and juice.
Blend for around 30 seconds, or until mixture is smooth.
There will be some small chunks of pepper and garlic, that's ok, it gives texture.
Add mayo, blend briefly, about 20 seconds so mayo doesn't break.
Refrigerate overnight, covered.
Use for dips, sandwiches, whatever.