Southwest Macaroni and Jack Cheese Bake
Parsley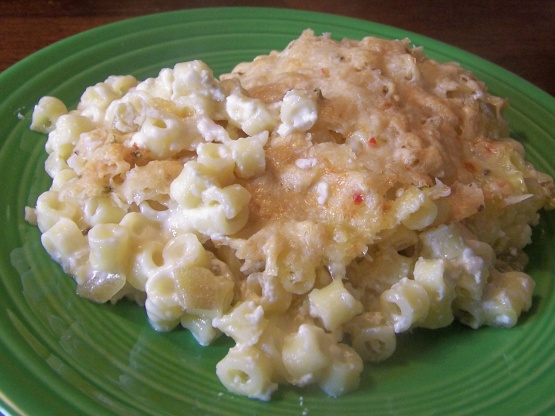 The Southwest version of macaroni and cheese. For children you can use half plain and half jalapeno Monterrey Jack or just plain cheese. For a richer taste use half and half or light cream. For more spice use canned jalapenos instead of chili peppers.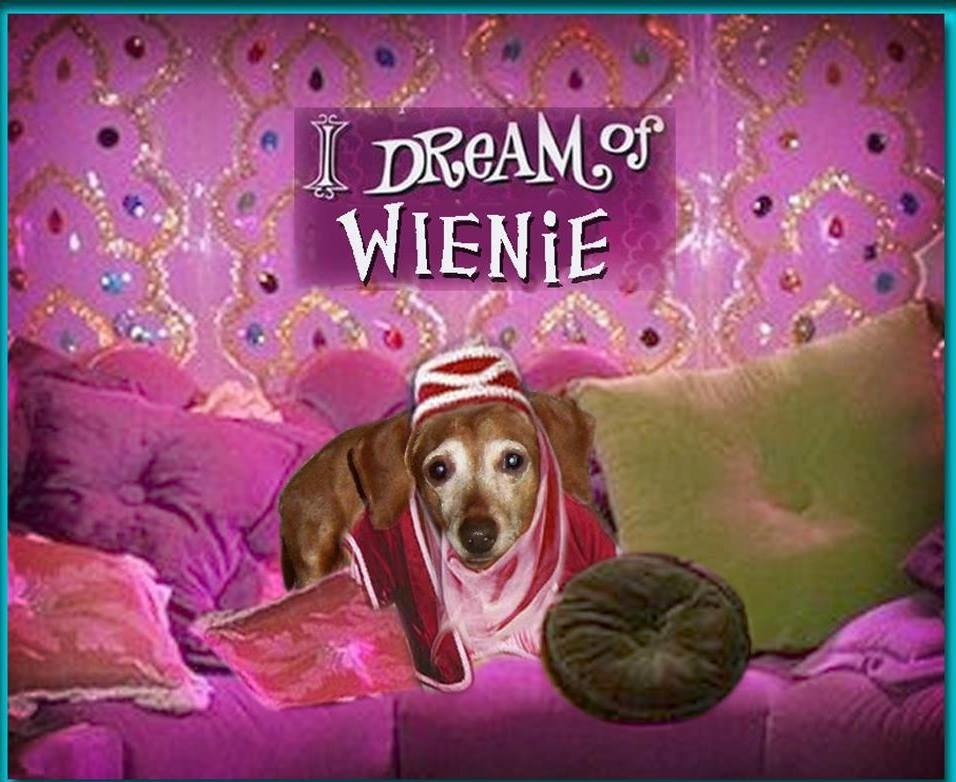 Thanx for yet another great recipe, Lorac! It's certainly not the usual mac & cheese! I love pepper jack cheese so I had to try this. When you make it, you may think it's too runny, but after it bakes, it gets just to the right creaminess without drying out. My chili peppers were the mild diced green chiles. Just the right amount of heat without being too much. I only had plain tortilla chips for the topping. I'm sure it's just wonderful with the nacho flavored chips! I will make this again.
Preheat oven to 350°.
Grease an 8x8 inch baking dish.
Add milk and cream cheese to a large sauce pan, heat over medium high heat and stir until cheese melts.
Add chili peppers, salt and cooked macaroni and stir to combine.
Spoon half the macaroni into the baking dish and top with half the cheese.
Add the remaining macaroni, cheese and top with the nacho chips.
Bake 30-35 minutes or until the mixture is bubbly and lightly browned.