Southwest Egg Rolls Made Lighter
CandyTX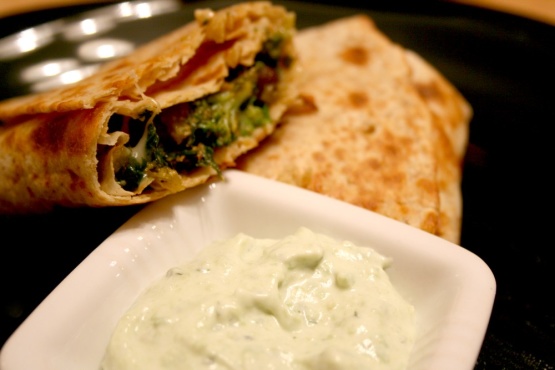 Inspired by my favorite appetizer at the Chili's restaurant chain but these are baked,not fried. Two full egg rolls per person makes a nice dinner for T.V. night. For a dinner party you can also cut them in thick slices sushi-style. These can be frozen before they're cooked or afterwards.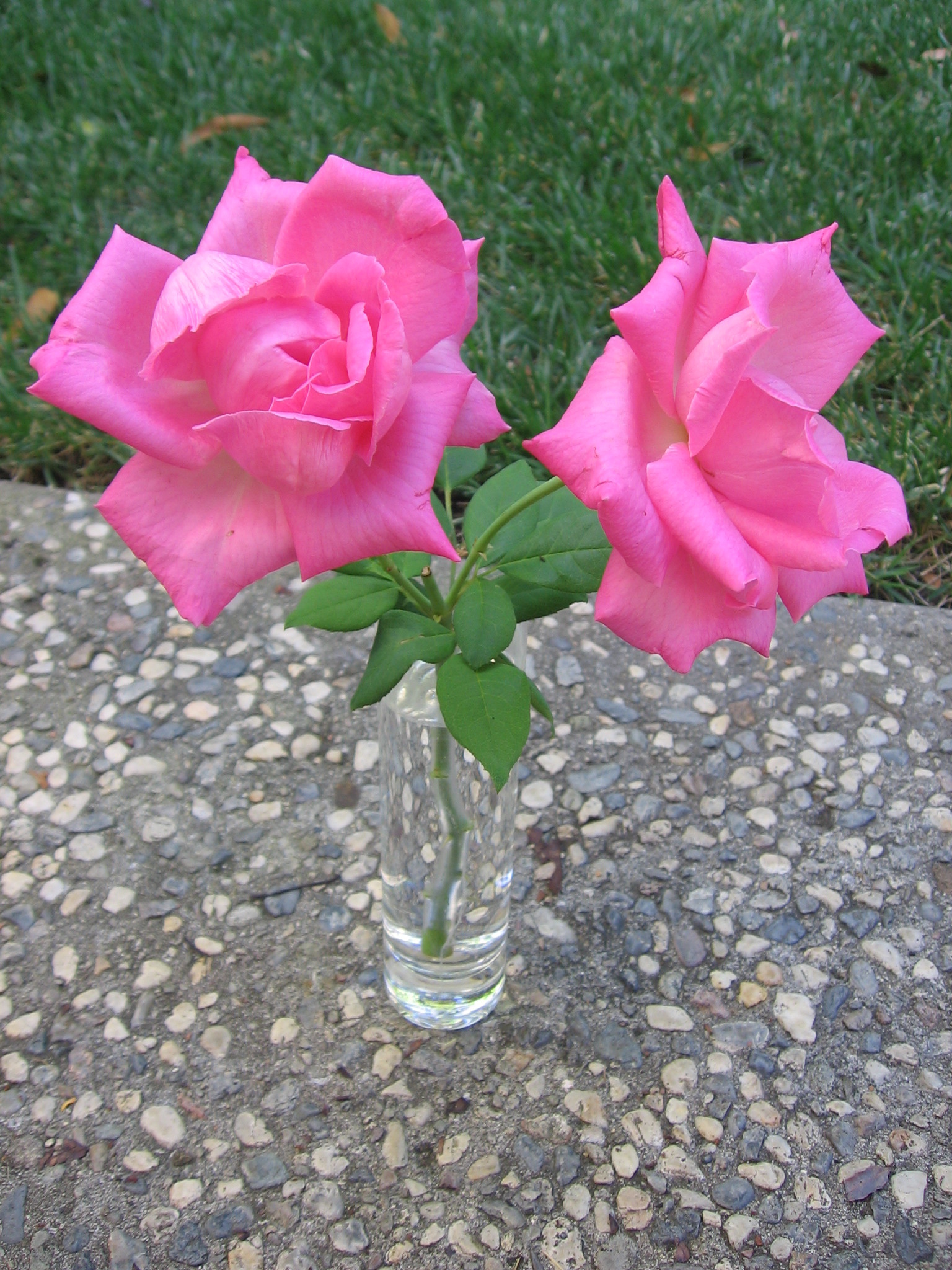 Top Review by Maito
These were really tasty, especially the avocado ranch dip. It was so yummy that I couldn't resist dipping baked ruffles in it while preparing the rest of the meal! I halved the amount of ranch powder and subbed buttermilk for the milk in it. I also used less cayenne and cheese in the filling. I did bake these for 20 minutes, and it worked fine. I agree two whole ones makes for a filling meal for one person. Great creation!
Combine all Dipping Sauce ingredients in a bowl and mix until smooth; refrigerate.
Combine all Eggroll Filling ingredients in a bowl.
Turn on the broiler.
Assemble 10 eggrolls: spoon a half cup of the mixture into the center of each tortilla; fold in the ends and then roll the tortilla over the mixture very tightly. Hold together with two toothpicks, one through each end.
Spray a lasagna-type pan with non-fat cooking spray. Spray both sides of the egg rolls with cooking spray as you place them in the pan. You may brush them with olive oil if you prefer.
Broil for approximately one and a half to two minutes on each side, until golden brown and crispy. Watch very carefully. Do not leave the oven unattended because they cook quickly.
Remove from pan and slice each eggroll in half.
Take out the toothpicks and serve with chilled dipping sauce.