Southwest Chicken and Bacon Rollups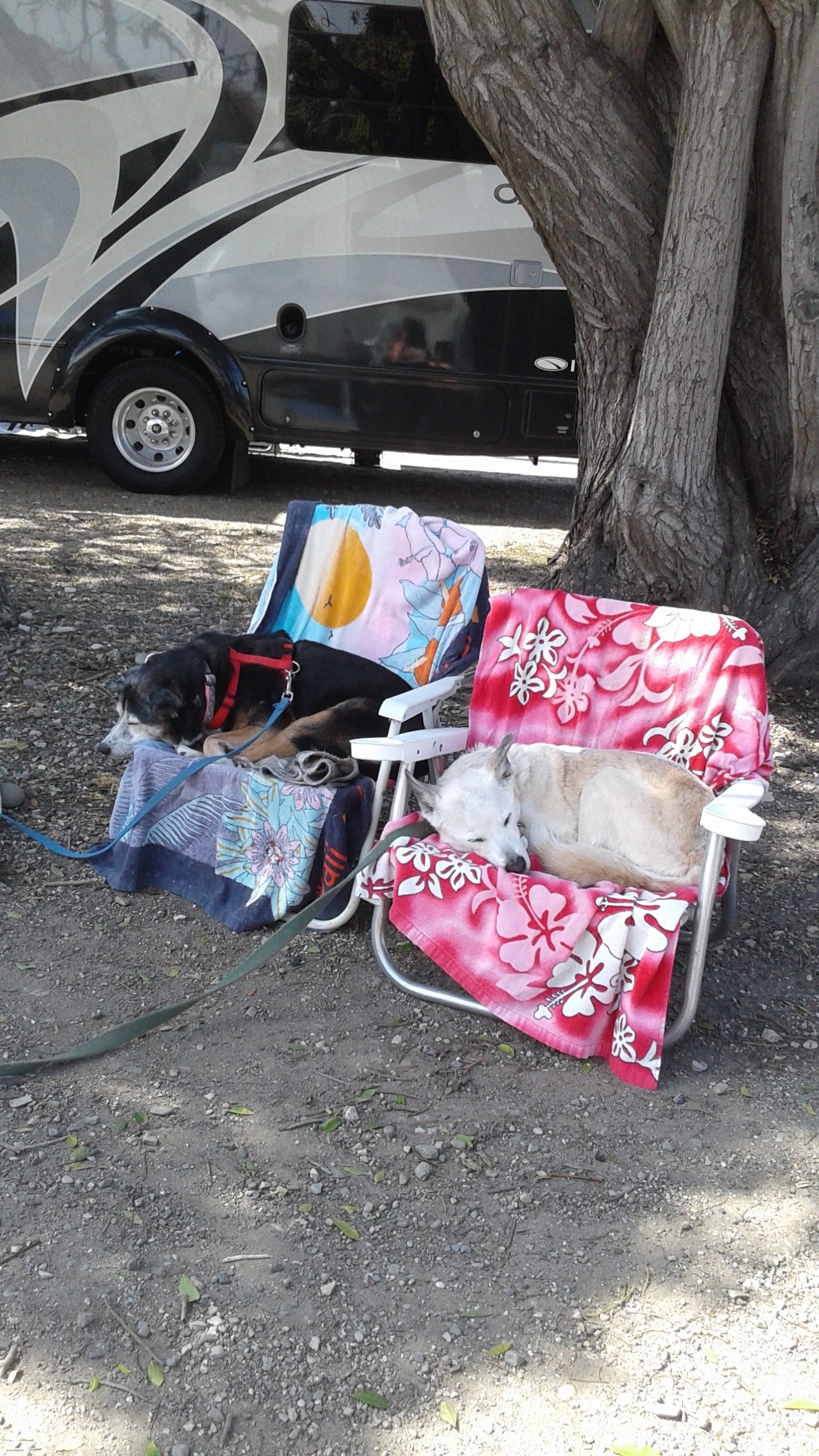 Had to modify a bit. I used fresh roasted chicken and homemade pico de gallo, with salsa and additional pico on the side. Kept from being soggy and everyone loved themand none left over!
In a bowl, combine cream cheese, chicken, bacon and salsa.
Gently stir until well combined.
Spread chicken mixture on each tortilla.
Roll up and wrap in plastic wrap.
Refrigerate until serving time.
To serve, cut tortillas into 1 inch pieces.
If desired, serve with additional salsa for dipping.