Parsley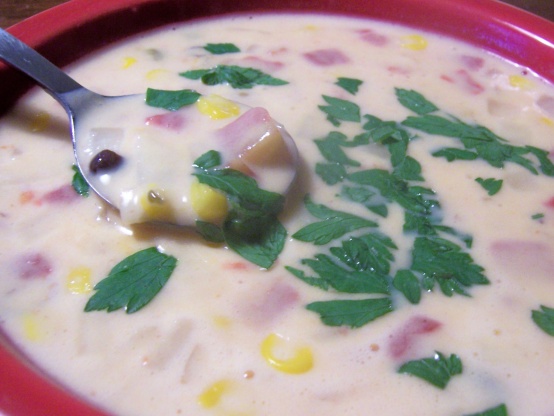 I have had this recipe for such a long time I cannot give credit where credit is due! When our boys were young, they loved this soup as much as my husband and I, so I would always double the ingredients. Now that it's just the two of us, it's the perfect size. I like the fact that this can be made after you get home from work and the flavor is just as good as if you slow cooked it all day. This is not a "spicy" soup, but you could add whatever spices you enjoy.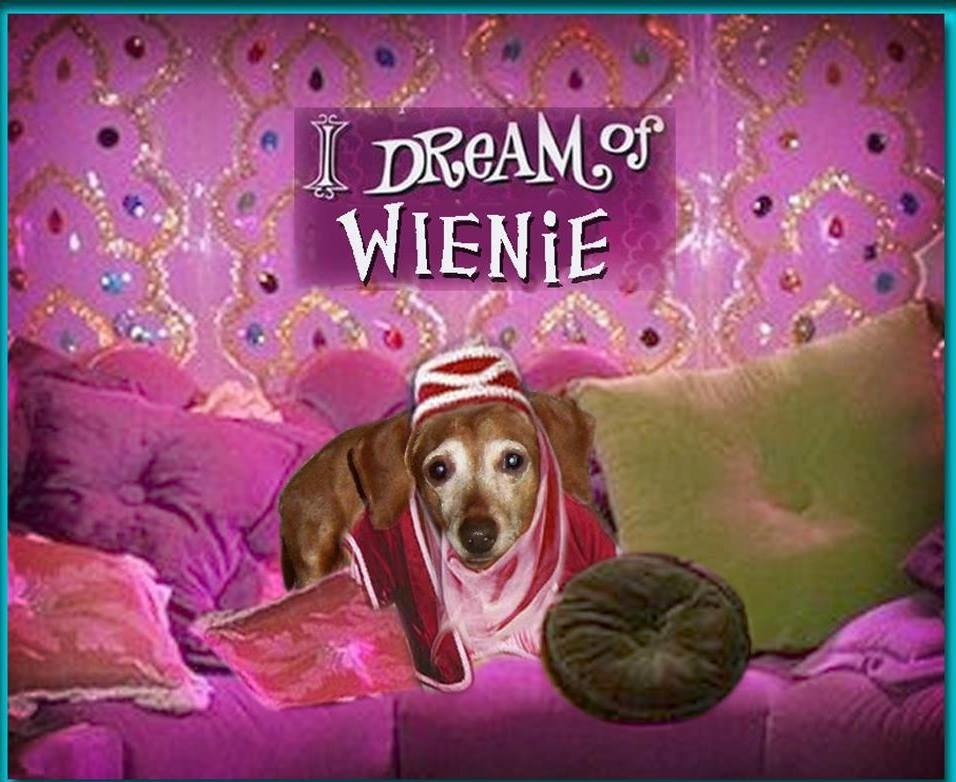 Heavenly! So simple to make, too. I'm not a big user os Velveeta, but you can't beat the texture it gives...especially in this soup. I used low-fat milk and low-fat Velveeta. I added chopped onions to the soup. For the canned corn, I used an equal amount of frozen corn. The chopped cilantro is a wonderful addition. I added a little cumin, but it was just as good without it. This will be made a lot around here. Thanx for posting!
Mix all ingredients in dutch oven except for cilantro.
Cook over medium-low heat until cheese is melted and soup is hot.
Sprinkle cilantro on top before serving.