gailanng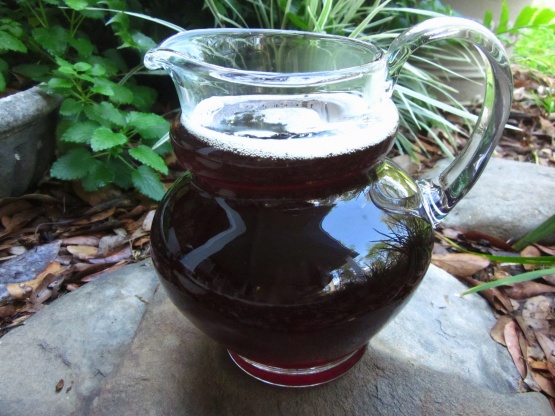 This comes from the Lipton website and is the best recipe for sweet tea I've found.
Bring 4 cups water to a boil over high heat in 2-quart saucepan.
Remove from heat; add tea bags and brew 15 minutes, dunking tea bags several times.
Remove tea bags and squeeze.
Stir in sugar and baking soda until completely dissolved.
Stir in remaining 12 cups water.