Southern Style Green Beans the Porkless Way
In a search for a healthier way to cook those delicious green beans like my grandmother made I devised a recipe that will almost fool you! Of course you can always throw in some salt pork or bacon if you aren't watching your fat intake. These really are delicious and there's never a bean left in the bottom of the pot. The prep time included prepping the green beans.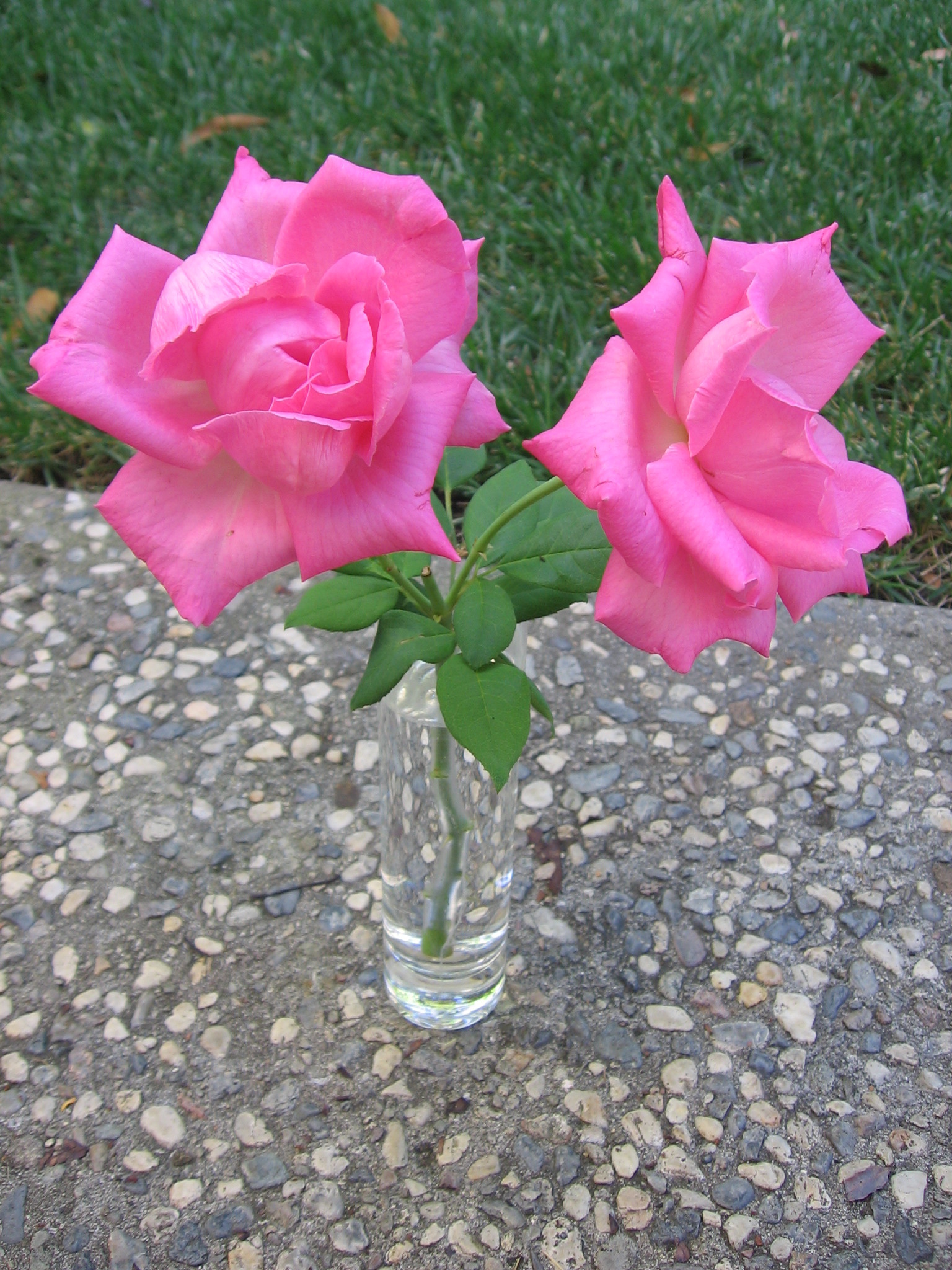 Top Review by Maito
These were spicy and quite good. I used less butter, salt and red pepper flakes. We don't like our veggies too soft, so I skipped the water and steamed the beans and added them to the onions/garlic that I sauteed. I used a red onion and it paired nicely with the balsamic. Very good flavors here. I think bacon, goat cheese or pine nuts (or all three!) would also be great with these.
Cook all ingredients except butter in large heavy pot over medium heat until mixture is simmering.
Reduce heat and simmer, covered. Cook for at least 20 minutes.
When beans are tender and have reached desired tenderness (Southerners eat them VERY overcooked :( ). Remove from stove and add butter.
Stir to coat again and serve hot! YUMMY!