Southern-Style Barbecue Baked Beans
My favorite recipe for Baked Beans! Every time I make it, people love it...even if they normally hate baked beans! A teaspoon of liquid smoke can be added, but personally, I have never used it.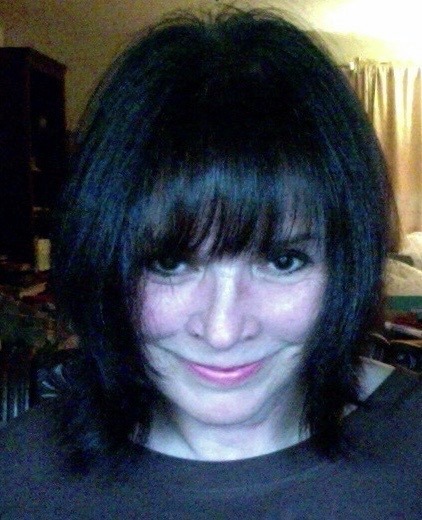 These were nice beans with a lot of flavor. I couldn't find a 31 oz. can of pork and beans anywhere, so I had to use a 41 oz. can. I kept all the other ingredient amounts the same as posted, though. Even though I used more beans than called for, and drained them very well, I found the consistency a little thinner than I would like. I usually like my baked beans thickened and bubbly. But the flavor is quite good. For the barbecue sauce, I used Sweet Baby Ray's. Thanks for sharing. Made for Spring PAC 2014.
Fry bacon in a small skillet; drain and set aside.
In same skillet, saute onions and green bell pepper unil wilted.
In large bowl, combine ketchup, brown sugar, Worcestershire sauce, barbecue sauce, and ground mustard.
Skim liquid from top of beans while still in can and remove fatty pieces of pork. Combine beans, bacon, onion and green bell pepper with other ingredients.
Pour into a greased 2 quart casserole dish.
Bake at 350 degrees for 30 to 45 minutes.