Southern Strawberry Mousse
A beautiful presentation scooped into frosty martini glasses and garnished with a fresh berry. This used to be a springtime treat, but modern grocery stores carry berries all year long. From the Southern chapter of the United States Regional Cookbook, Culinary Arts Institute of Chicago, 1947.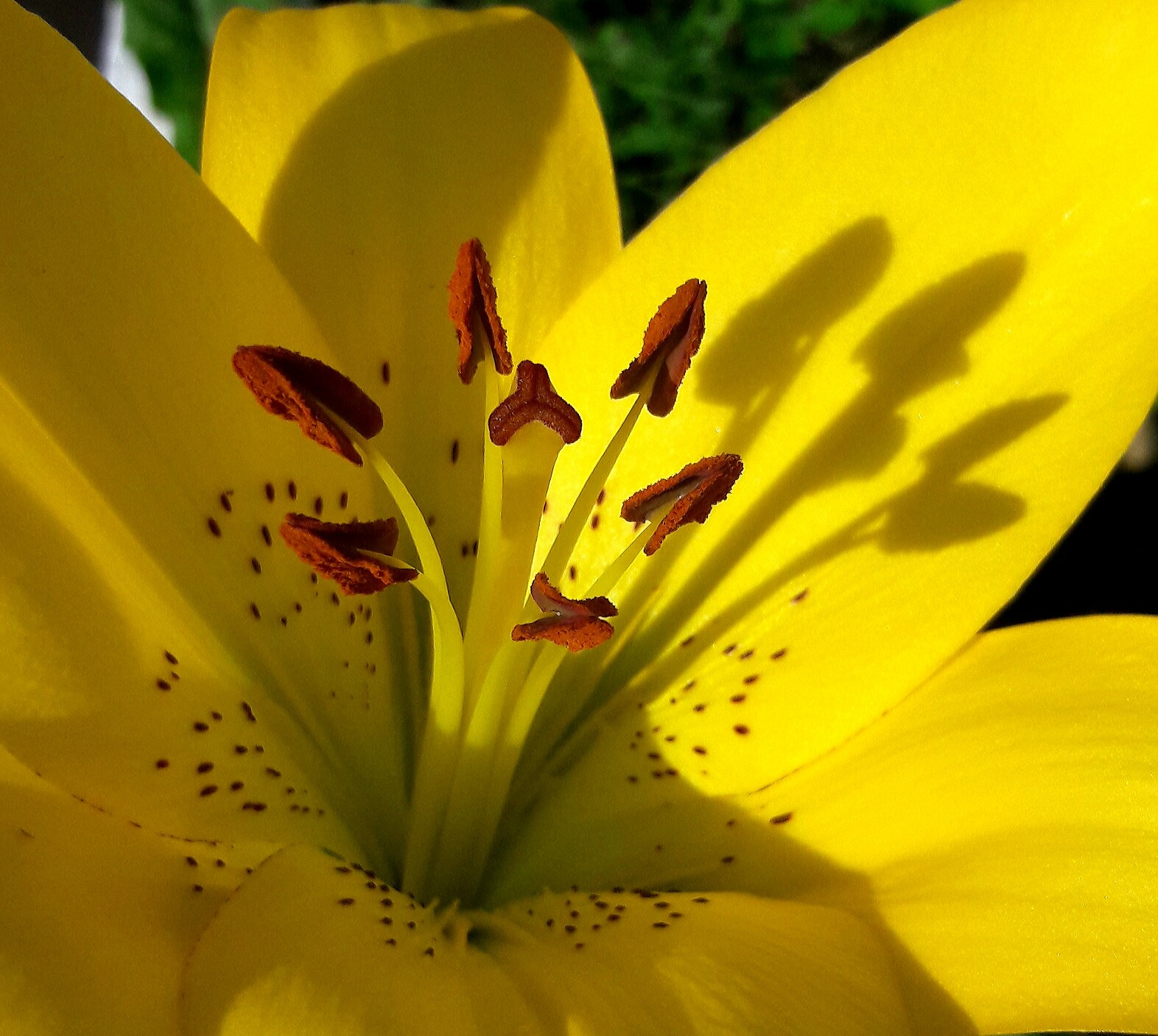 Thought I had lots of strawberries but they'd turned - so used raspberries instead. Delicious and easy too! Thanks for a great recipe, Molly!
Crush strawberries and add sugar, lemon juice and salt.
Fold mashed berries into whipped cream.
Pour into a refrigerator tray and freeze about 2 1/2 hours, stirring once during freezing.