Parsley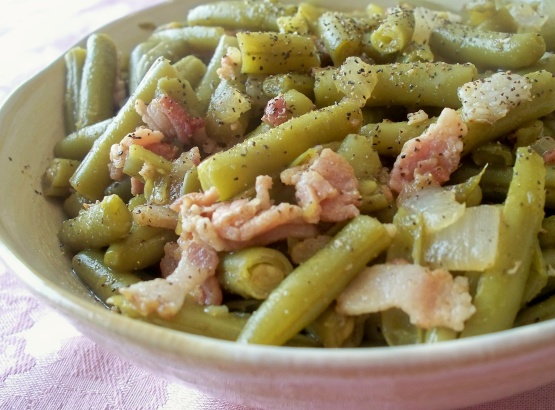 We have a family day every other month where everyone brings a dish. When I realized that no one was bringing a vegetable I dug through my pantry and refrigerator and came up with this recipe. It went over really well with everyone... and I come from a very vocal Italian family that feels free to tell you what they liked and didn't like about a dish. The bacon in this dish will not be browned or crunchy but it really gives great flavor to the green beans. Just make sure you dice it and don't use large pieces. I also eliminated a large part of the canning liquid so the 'pot liquor' would have a full-bodied flavor and the beans would not be floating in too much liquid.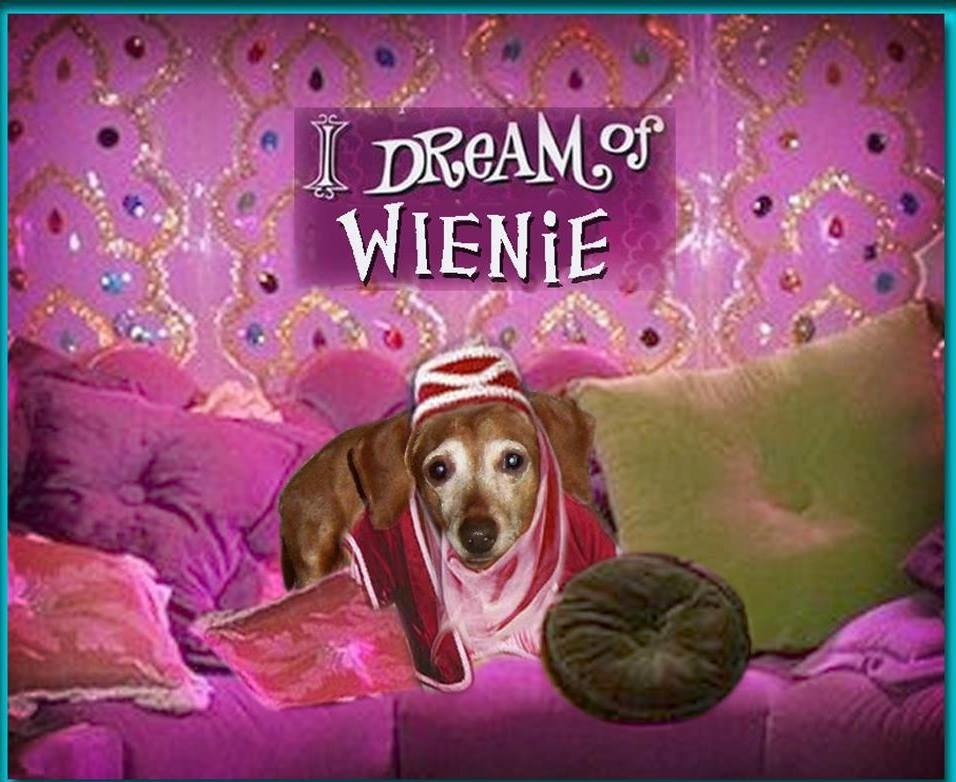 For canned green beans, they were very good. I really don't think that much (if any) water was necessary; it just seemed to slow the cooking of the bacon. Next time I would just cook the bacon and saute the onion in the bacon fat. Maybe add some flour to the fat also to make the juice thick and cling to the beans. I also didn't simmer them for 30 minutes as written. Maybe I would if I used fresh beans but not for canned. Thanx for sharing. I will tweek this to my liking and make again.
3

slices bacon, large dice

1

cup onion, large dice
1 1⁄2 cups water

2

cans cut green beans, drained

1

can cut green beans, with liquid
Place the bacon, onion, and water into a large saucepan and cook on high until all the water has almost evaporated.
Watch this very carefully to keep from burning the onions and bacon.
Add all the green beans to the pan and lower the heat to medium-low.
Cover the pan and allow to cook for 30 minutes.