Southern Fried Peach Pies
Weewah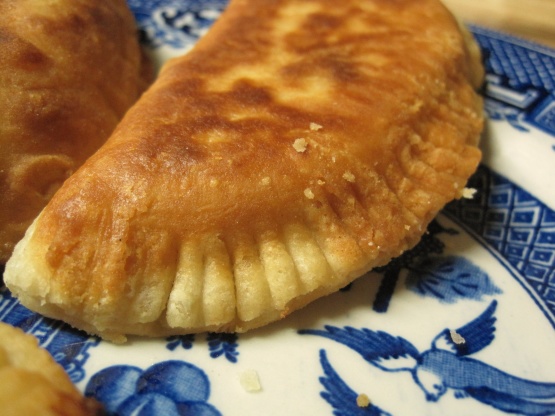 This is a recipe from my Great Grandmother. I can remember going to her house and sitting down to a lunch of Fried chicken, mash potatoes, green beans, fried corn, biscuits and fried peach pies for dessert. It is a wonder we didn't all die from heart disease but that is country living. These directions were written for me real countryfied so I explained best I could but you will get the jist. Make dough, fill it and fry it!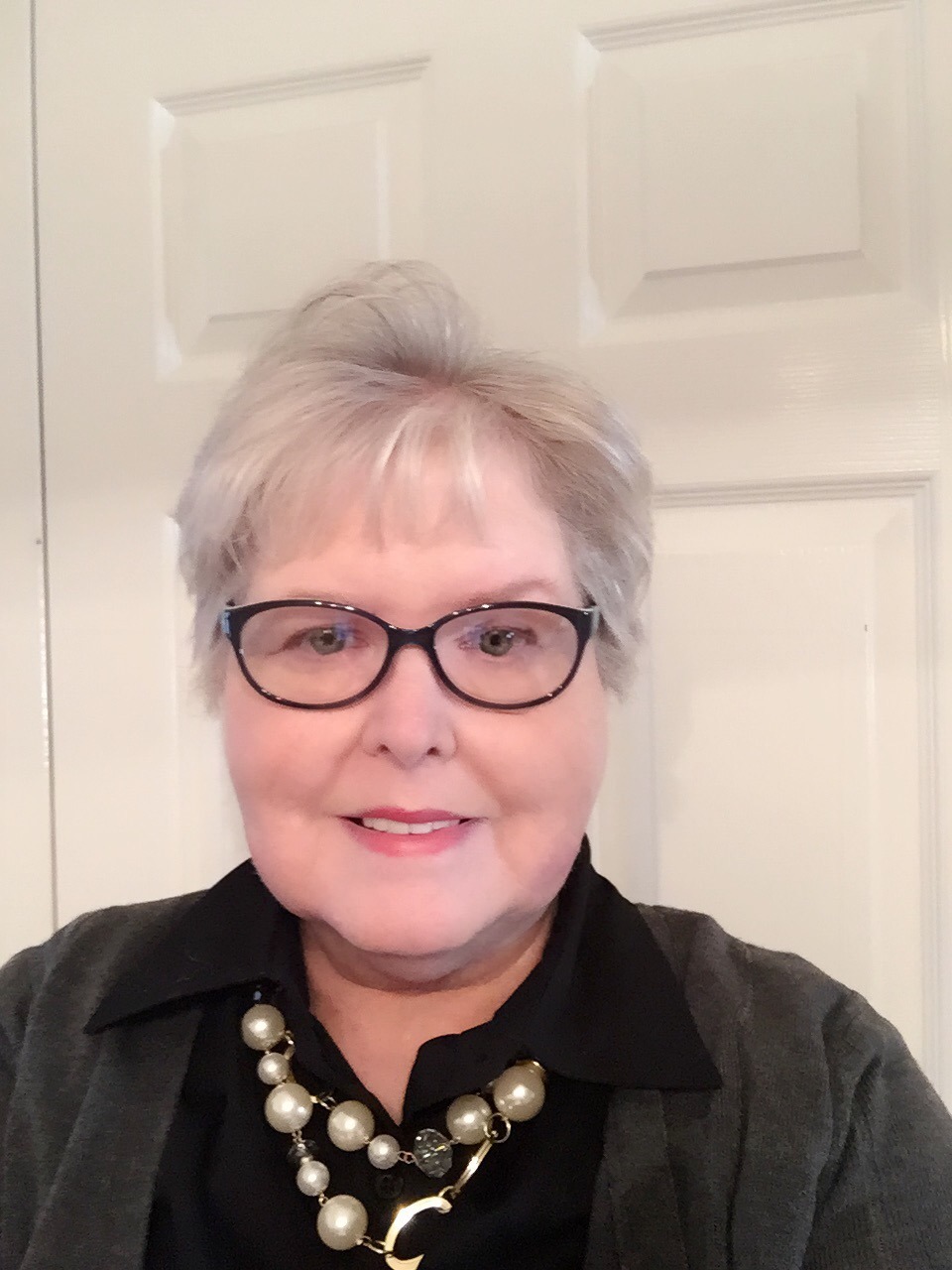 Oh thank you thank you thank you. My granny made these all the time for every family get-together. We all fought over them and begged to take home the leftovers. When she died, no one had ever been able to duplicate them. I was so excited to find this recipe and ran out and bought the ingredients. They were just like Granny's. I actually cried when I was eating them because it was just like seeing her standing there by that iron skillet smiling at us kids fighting over the pies. I love you for posting this.
Place flour, baking powder and salt in a bowl.
Cut in crisco with pastry cutter or fork.
Add enough milk to make dough, do not mix too much.
Let biscuit dough sit for 1 hour.
Meanwhile take dried peaches and put in sauce pan with enough water to cover and cook until soft.
Add 1 1/2 cups of sugar and cook 15 minuts more.
Remove from stove and mash with potato masher; set aside.
Preheat electric skillet to 300 degrees.
Take biscuit dough and pull enough off for one pie, roll it out thin on floured board. Take a saucer, place on rolled out dough and trim around it with a sharp knife.
Place two big spoons of peaches on one side of dough and lap the other side over in half moon shape. Seal the edges with a fork.
Fry pies in skillet until brown, then turn and brown other side.
Drain on paper towels.
These pies can be eaten warm or stored in a container and eaten the next day room temperature they are awesome either way.