Southern Crab Cakes With Remoulade Dipping Sauce
From a cookbook titled Diabetic Cooking that I received in the 2011 cookbook swap. The only change I would make personally is to use wholemeal/wholegrain bread.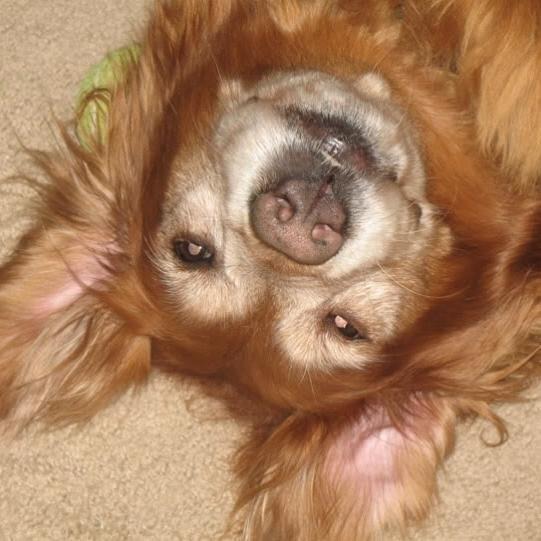 We really enjoyed these! First night we made sandwiches and the second night we ate them with brown rice pilaf and asparagus. These are going in my keepers cookbook. I added some red bell pepper as I wanted to use it up. I also baked them in the oven at 400 degrees F for 15 minutes on parchment paper. Thanks for posting the recipe! Made for Photo tag.
Preheat oven to 200°F.
combine crabmeat, 3/4 cup bread crumbs and green onions in a medium bowl and then add 1/4 cup mayonnaise, egg white, 1 tablespoon mustard and 1/2 teaspoon pepper sauce, mix well.
Using 1/4 cup of mixture per cake, shape 8 1/2 inch thick cakes and then roll crab cakes lightly in remaining 3/4 cup bread crumbs.
Heat a large nonstick skillet over medium heat until hot; add 1 teaspoon oil and add 4 crab cakes, dook for 4 to 5 minutes per side or until golden brown and transfer to a serving platter, keep warm in oven and repeat with remaining teaspoon oil and crab cakes.
To prepare dipping sauce, combine remaining 1/4 cup mayonnaise, 1 tablespoon mustard and 1/4 teaspoon hot pepper sauce in small bowl, mix well.
serve crab cakes warm with lemon wedges and dipping sauce.