Southern Banana Mallow Pie
Easy pie for a hot summer day!!! Great for beginner cooks.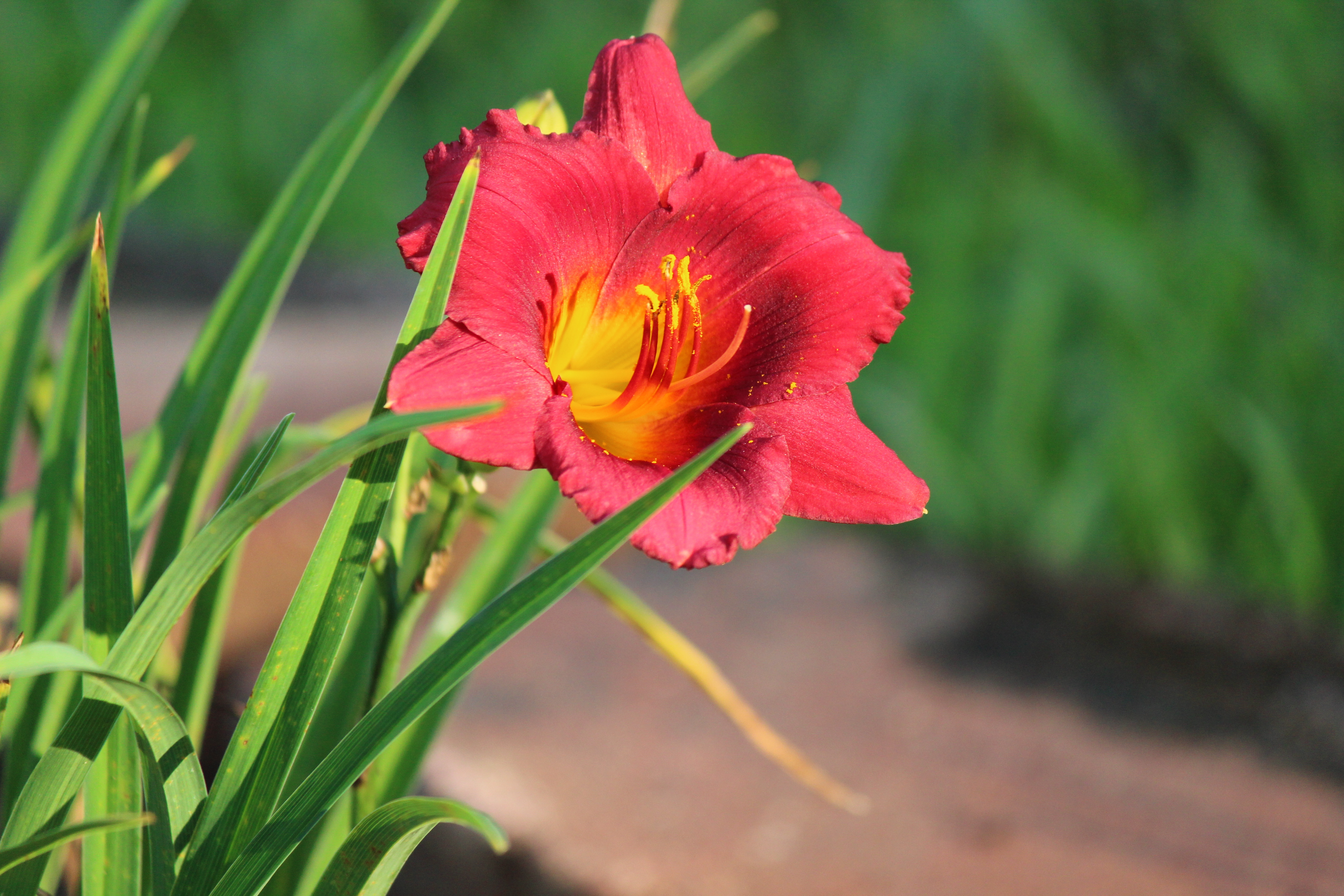 Quick and easy pie. I'm not much of a banana eater but this was really good and I will make it again. It sort of reminded me of a banana Moon Pie. DD#1 LOVED it and took the rest home with her. She called about 3 hours later for the recipe because she wanted to make one. THANKS Charmie...
Pour milk into large bowl.
Add pudding mix and beat with wire whisk 2 minutes.
Let stand 5 minutes.
Add marshmallows and Cool Whip.
Stir gently until well blended.
Place banana slices in bottom of crust.
Cover with pudding mixture.
Refrigerate at least 1 hour.