South Street Tortilla Roll-Ups
From Gooseberry Patch Backyard Gatherings.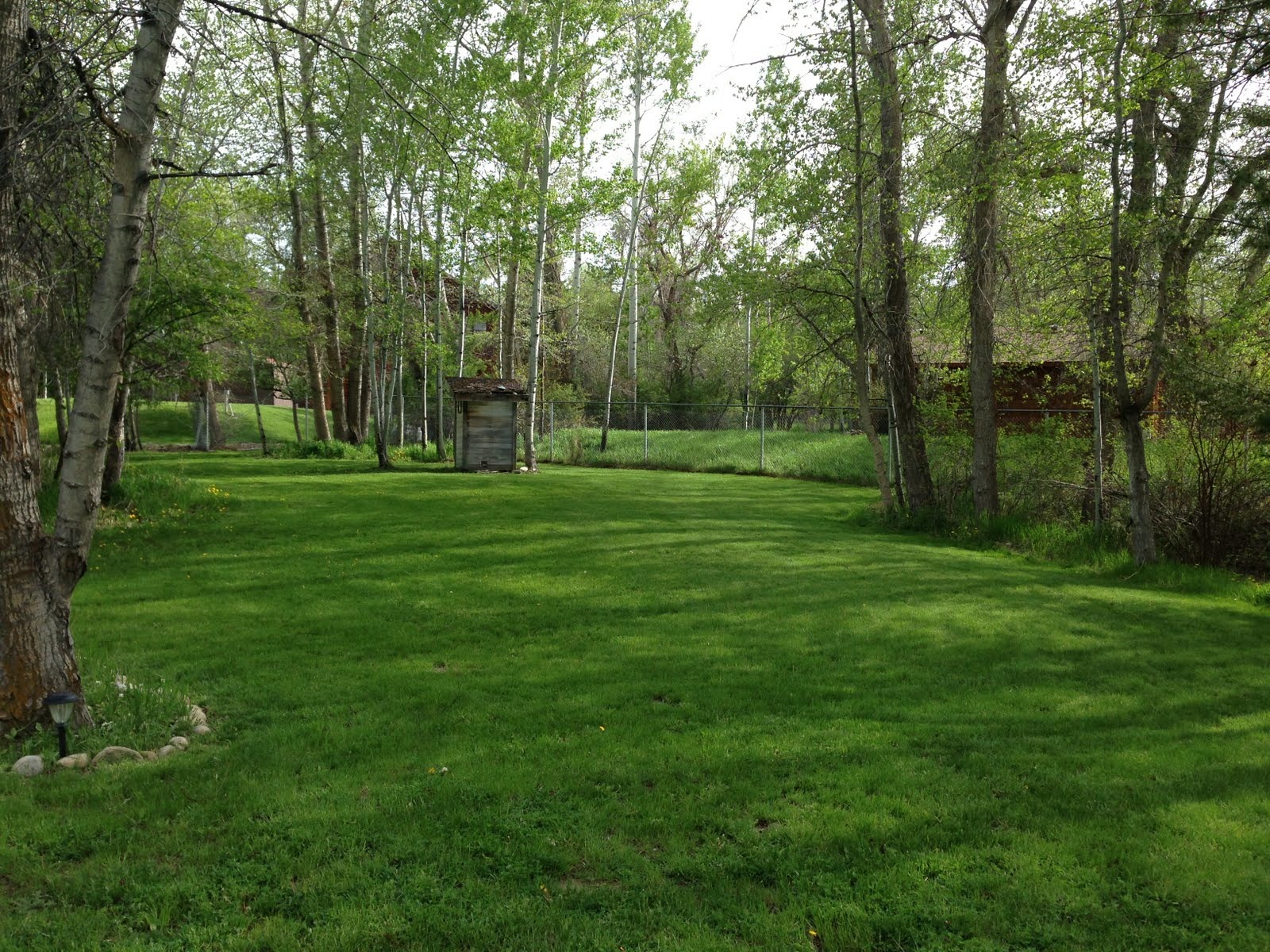 These were a big hit for our superbowl party. The only change I plan to make is less tortillas next time. We used the large ones and next time will only use 5-7, as these weren't real plump for presentation. Kinda skinny! Delicious though, thanks for posting!
In a mixing bowl, stir the cream cheese, onion, sour cream, and taco seasoning until well blended and smooth.
Fold in cheddar cheese, chiles, tomatoes, and hot sauce.
Spread mixture on tortillas; roll up tortillas.
For easier cutting, refrigerate roll-ups until cream cheese mixture is firm.
Slice and serve cold with salsa and guacamole, if desired.