South of the Border Squash
Parsley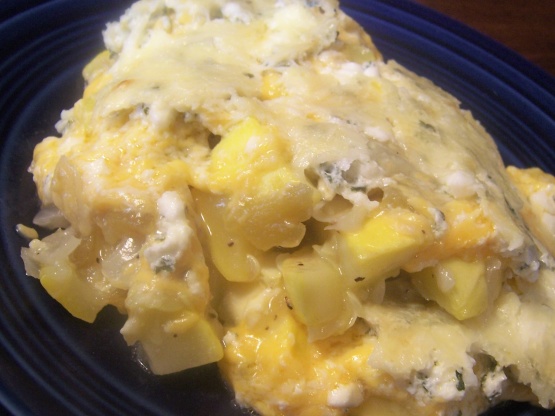 This is a great recipe in the summer when the gardens are overloaded with summer squash. I have served this to people who say they don't like squash and they like this.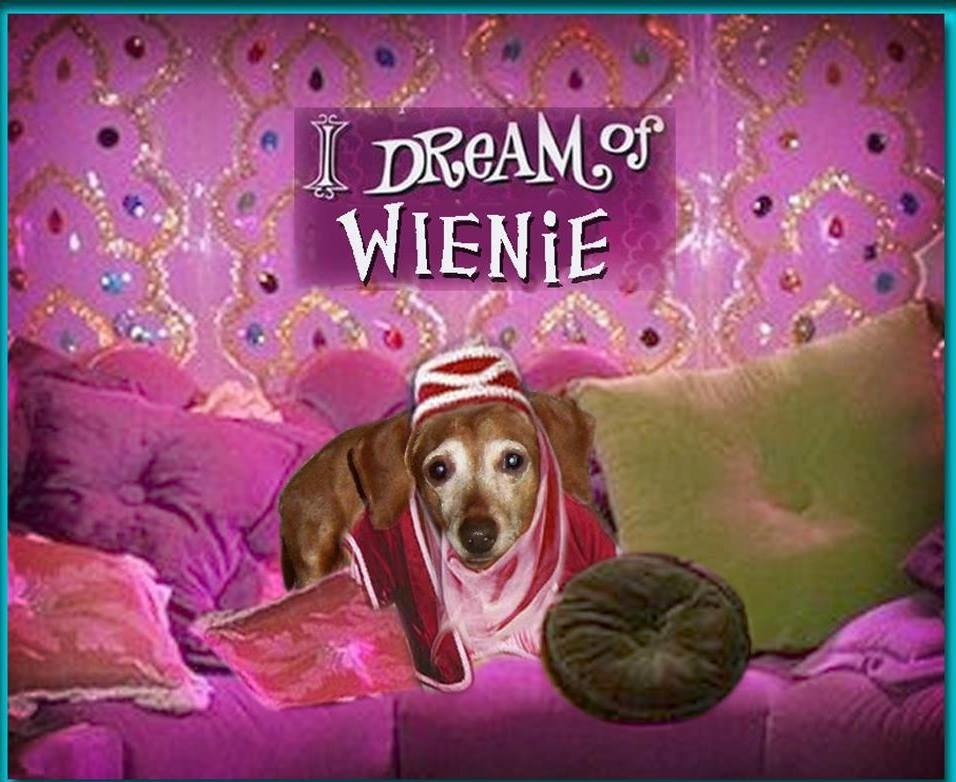 I can see why squash haters would like this. It's a nice mix of flavors and textures. There is a smooth and cheesiness and then a little firmness (not quite crunchiness) from the squash mixture. It's not a mushy casserole at all. I'll make this a lot this summer when my aunt gives out her summer squash again. Thanx for posting this!
Dice squash.
Saute with onions in butter until tender but still crisp.
Fold in chilies, flour, salt, and pepper.
Place in greased, 1 1/2 quart baking dish; sprinkle with Monterery Jack cheese.
Combine egg, cottage cheese and parsley.
Layer over cheese, sprinkle with parmesan.
Bake uncovered at 400 for 25-30 minutes, until heated through.