South of the Border Potato Salad
Parsley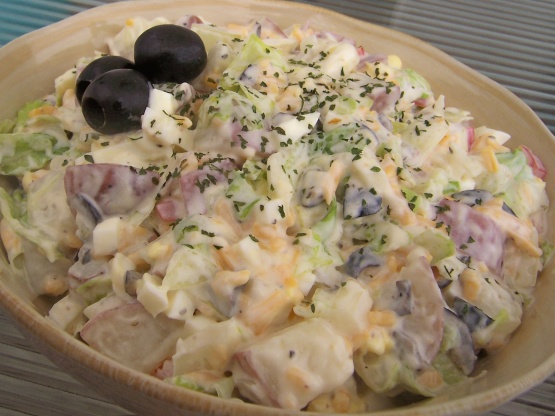 A potato salad with a Mexican twist. Taken from "The Complete Family Cook Book". I've added some time to the cooking time to boil the potatoes and eggs.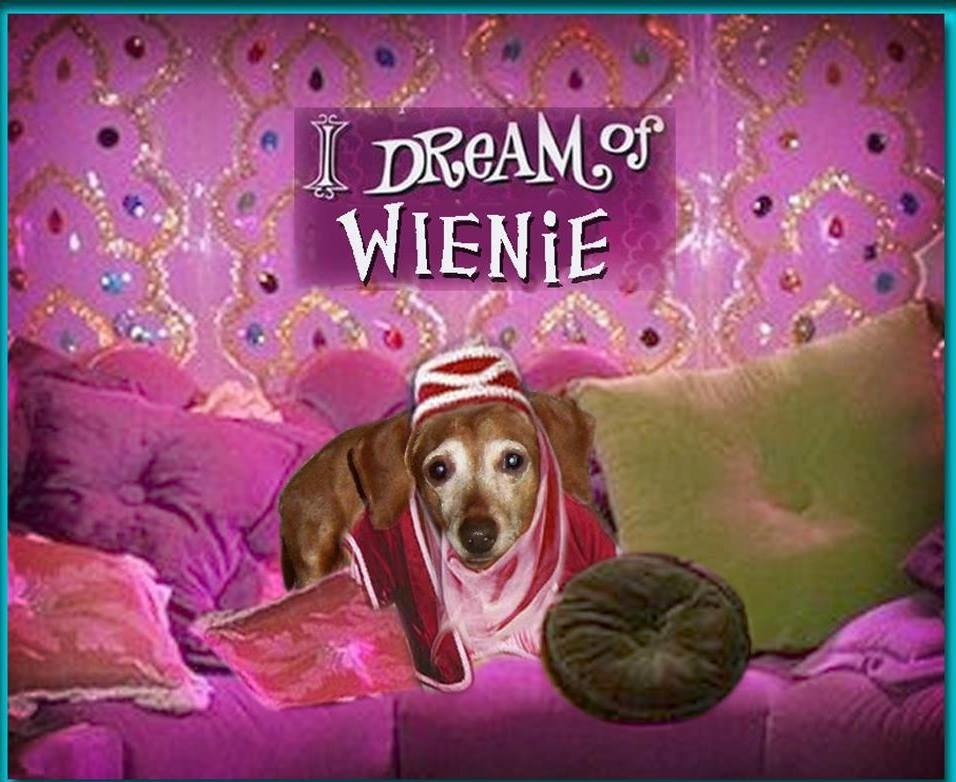 Awesome combination of flavors, textures and colors! I used black olives. I added a little extra onion, too. I opted to use the mayonnaise and garnished with some cilantro. Yummm! This is a great salad for picnics because it's more exciting and has more eye appeal than ordinary potato salad. I'll certainly be making this again. Thanx!
In a medium bowl combine potatoes and lettuce; toss.
In a small bowl, combine cheese, onions, olives, chili pepper, eggs, olive oil, salt, pepper, mustard and Tabasco sauce.
Stir until thoroughly blended.
Gradually add cream.
Stir constantly until well blended.
Pour dressing over potato-lettuce mixture.
Toss to coat well.
Cover and chill until serving.