From a vegetarian cookbook of mine. The beans, rice, eggs, and cheese provide the protein while chili powder and cumin provide the kick! Serve this with a simple tossed salad.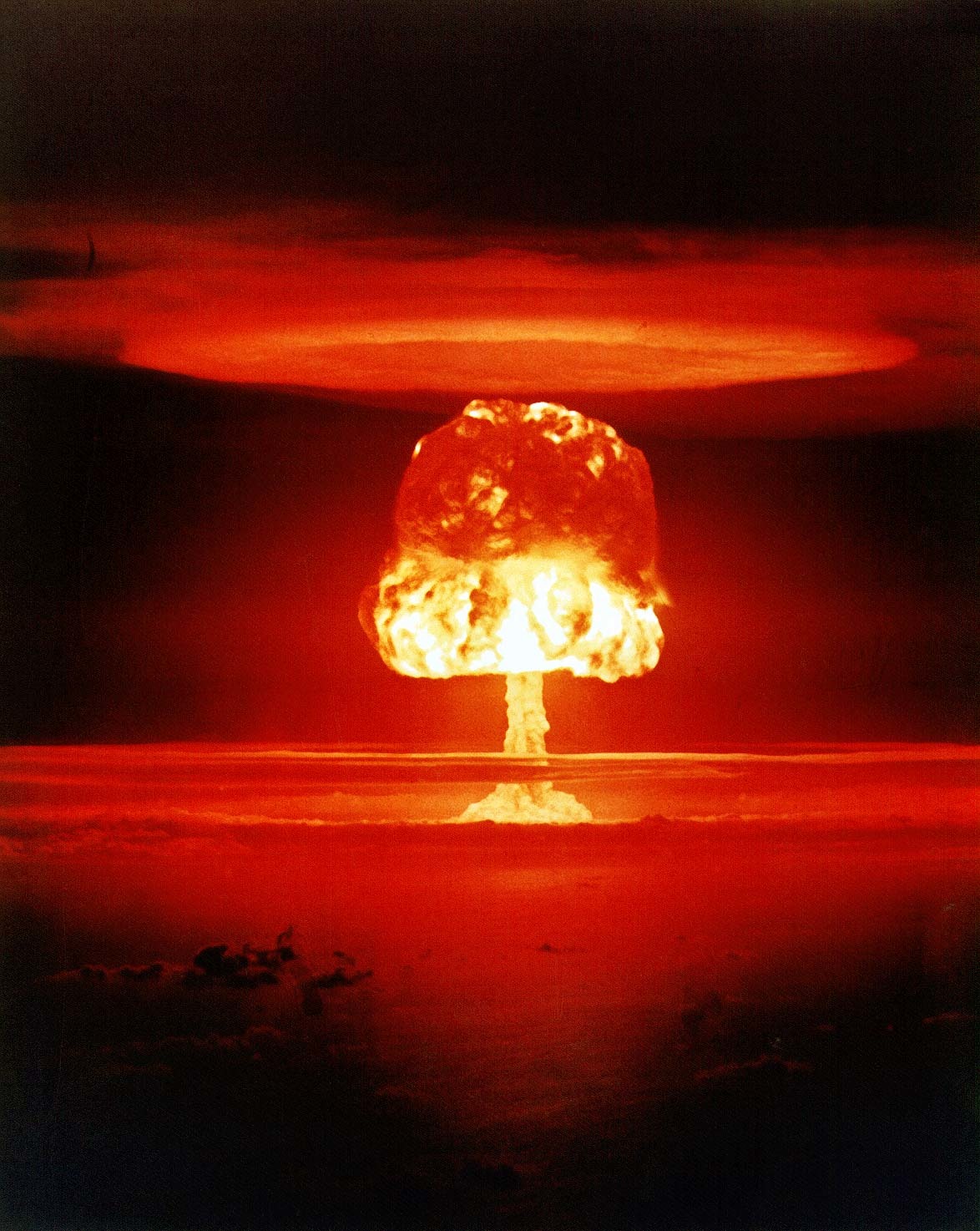 Very good, my significant other even asked for more. I reduced the fat and cholesterol to nearly zero by using skim milk, non-fat cheese and egg-beaters. The other thing I liked about this recipe is its flexibility to add additional ingredients ie; chopped jalapenos, white corn, green pepper etc. Well done.
In a saucepan cook onion and garlic in hot oil till tender but not brown.
Stir in chili powder, cumin, and salt.
Cook for 1 minutes more.
Cool.
Stir in beans, cooked rice, cheese, milk, and eggs.
Spray a 10-inch pie place or quiche dish with nonstick coating.
Spoon mixture into pie place and bake, uncovered, at 350 degrees for 25 minutes or till center is set.
Let stand 10 minutes.
If desired, sprinkle with green pepper and serve with salsa.