South of the Border Egg Casserole
A tasty and healthy egg casserole. sorry I don't know who to give credit to.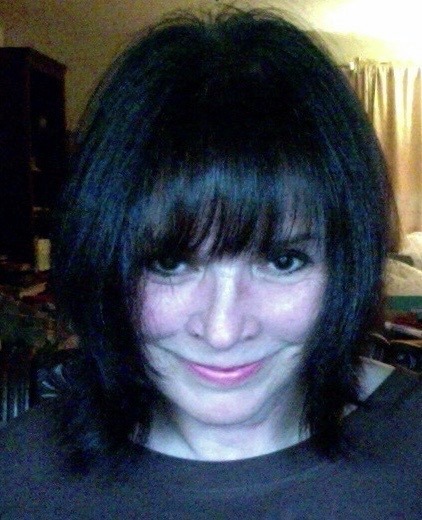 This was a nice change of pace from all those breakfast casseroles that are full of bread or potatoes, although I don't know quite how healthy this is, given the amount of butter. This does make a lot, too! I found the ingredient list rather confusing as to the number of eggs to use, so I just used 10 eggs. I also sprayed the baking dish with nonstick cooking spray before adding the ingredients to it. This baked for a total of 55 minutes. Some did not care for the texture of the cottage cheese, though, so this may not be for everyone. Thanks for sharing. Made for Spring PAC 2014.
Beat all ingredients together.
Pour into 9x13 dish.
Bake at 375 degrees for 15 minutes, then 325 degrees for 40-45 minutes.
Serve with salsa.