South of the Border Coffee
Coffee made Mexican-style. Serve in demitasse cups.Posted for ZWT3.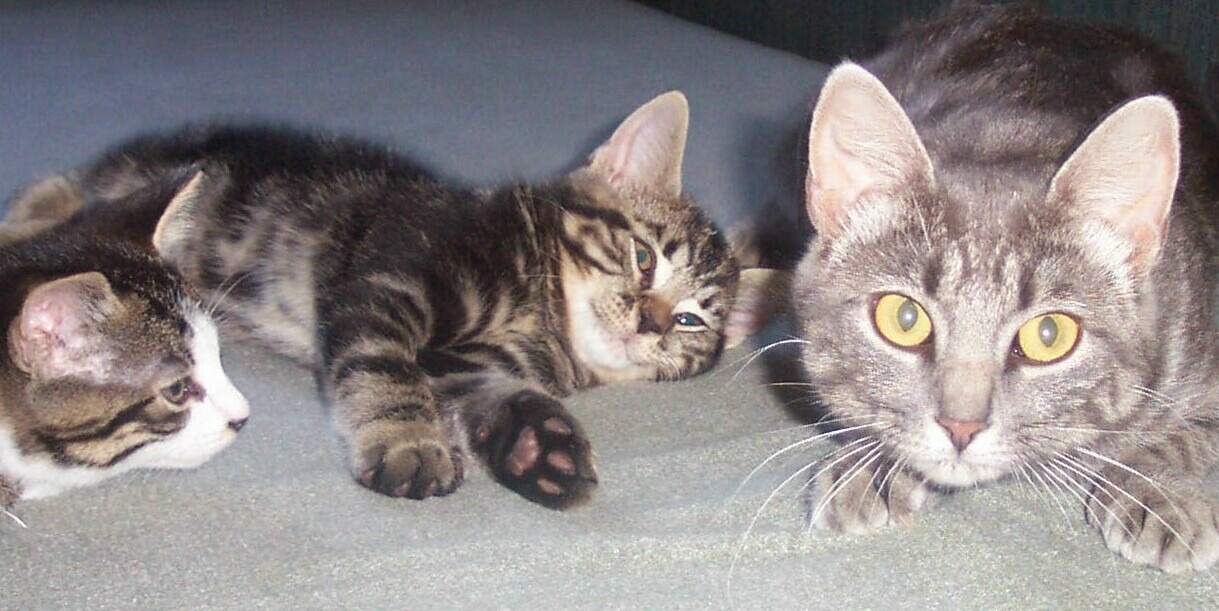 Wow was this good Caroline. I really enjoyed all the flavors in this tasty coffee. I made the coffee in my drip machine. It worked great. Loved the addition of the vanilla, chocolate and spices with the strong coffee and whipped cream. Thanks for sharing this tasty treat.
Heat water. Add brown sugar, chocolate, cloves and cinnamon stick.
Bring to a full boil; reduce heat and simmer, uncovered, for 15 minutes. Stir in coffee or add coffee in a bouquet garni bag for easy removal.
Remove from heat and let stand for 5 minutes.
Stir in vanilla extract.
Strain through a double thickness of cheesecloth or if using a bouquet garni bag for the coffee, just remove the bag of grounds.
Serve immediately topped with sweetened whip cream and a chocolate curl.