South Beach Summer Chicken Chili
From the Summer Cookbook.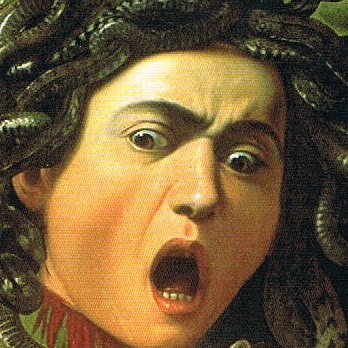 I really enjoyed this soup. I had to use lemon juice on the avocado because I didn't have any limes. I also doubled the amount of chicken broth because it didn't seem like quite enough liquid . Maybe my veggies were too big or something. I served with shredded cheddar cheese on top and it tasted fantastic! Yummy!
Stir together avocado, lime juice and 1/8 teaspoon salt.
Heat oil over medium-high in a large saucepan. Add vegetables, chili powder, chiles and cumin. Cook until vegetables are soft for 5 minutes.
Stir in broth, beans and tomatoes then simmer for 10 minutes.
Add chicken and remaining salt. Simmer until chicken is cooked through (7 minutes).
Top with avocado.