South Beach Diet Balsamic Vinaigrette
Pamela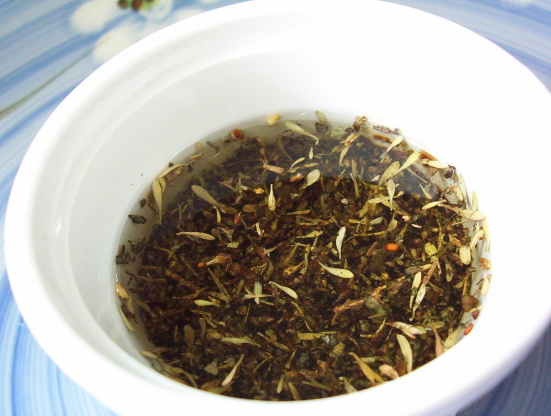 From the South Beach Diet Book. This is a phase I recipe. You can whip this up in about 30 seconds. It's great on everything from salads to chicken or fish. Two tbs. over a cold chicken breast and some greens makes a great SBD lunch.

My husband and I love this Recipe. BUT, when I refrigerate it, the olive oil congeals into a big blob and we cannot use it. I am so surprised that no one else has written about that problem.
Combine all ingredients in a jar or container with a tight lid.
Cover and shake.
Store in refrigerator.