Sourdough Whole Wheat Bread
CarolAT
Great sourdough bread that can be made in the bread machine with the dough cycle.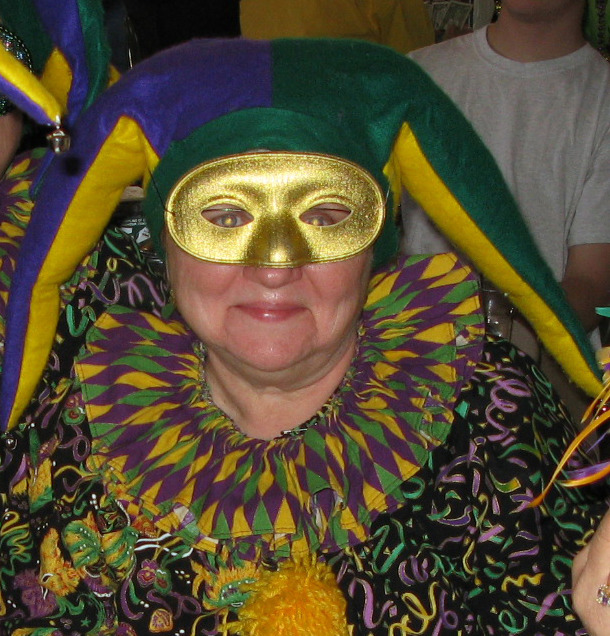 this turned out beautifully! i must admit that it looked pretty flat after sitting on the counter in "rise" mode for 2 hours. but there was nothing to worry about-it baked up a nice, plump loaf and had great texture, color, crust and flavor. i will definitely pursue more sourdoughs without a yeast "push!"
Measure the culture into bread machine pan.
Add remaining ingredients, with flour being last.
Set machine for dough cycle and start.
At end of cycle, remove dough from machine and shape into desired loaf.
Cover and let rise in warm place until doubled--this can take as little as 1 hour or several hours, depending on what type of starter you use and how active it is.
Top of loaf can be slashed at this stage, if desired.
Uncover and bake at 375 degrees for 30 to 40 minutes, or until done.
Remove from baking pan and cool on wire rack.
NOTE: I don't let my dough rise in the dough cycle; I just remove it after the kneading is completed and shape my loaf, then let loaf rise.