This recipe is a delicious use of sourdough starter. Use to make gyros or stuff with hummus and an assortment of fresh vegetables. The rising may take a little while depending on temperature and how active the starter is. If you want to give the starter a boost, add 1 tsp commercial yeast to 1/8 cup of water and allow to bubble before adding to flour mixture.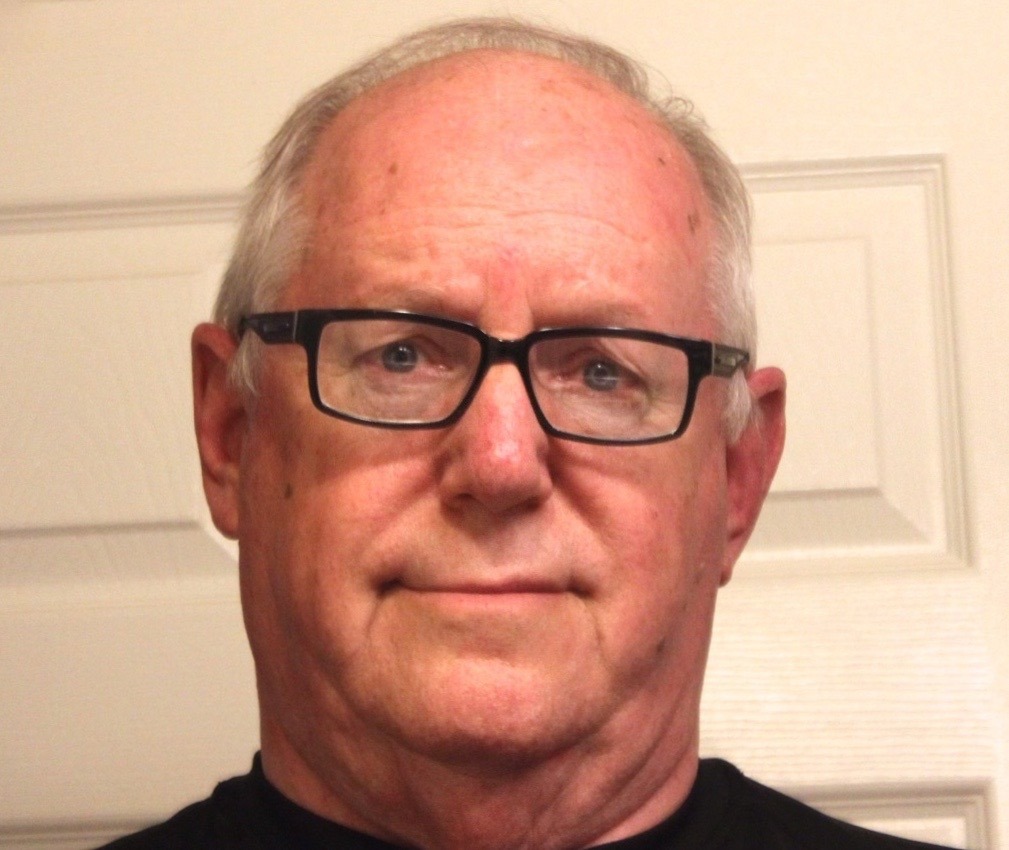 Excellent sourdough with a yeast option. Very tasty. I made a mistake when pan cooking one and flipped it. Don't do that. The others I baked in a 500F oven for 4 or 5 minutes. I assume pan cooking on one side would work well too.
In a large bowl combine the flour, sugar and salt. Mix in oil and starter adding water 2 to 3 tablespoons at a time kneading until dough is soft and elastic.
Grease a large bowl, place the dough in the bowl turning to coat. Cover with a towel and allow to doublein volume. Punch down and take a lemon sized ball of dough and roll into a 6 inch circle the thickens of 2 tortillas.
Cover with a damp cloth and allow to rest for 15 minutes. Heat a cast iron griddle and place a formed pita on the hot griddle. Cook on one side until dough puffs. Enjoy.