Nimz1466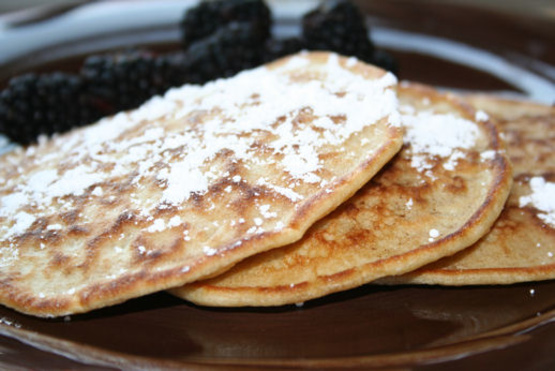 I really wanted to like these. I made the first batch just as directed except I added a little vanilla and they turned out so tough that you could not eat them. The second batch I added some milk to thin the batter some. That worked much better, but they were still very tough. I think I will replace the bacon fat with melted butter. Thanks.
Mix well and cook on hot griddle.
Note: This is good recipe for camping.
Instead of fresh eggs, you can use 1 T Powdered eggs.