Sourdough Bread for the Bread Machine
YaYa1689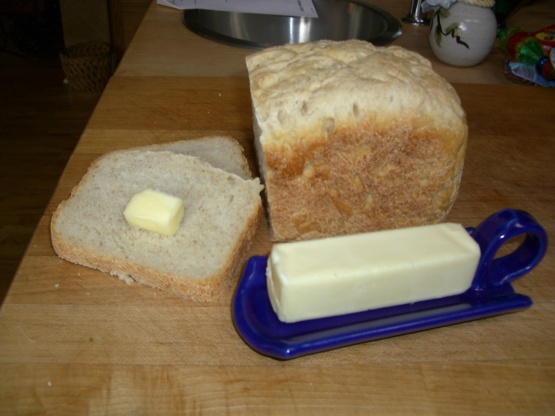 Top Review by Sudie
This made the best bread yet in my new bread machine. I used Diana Neal's starter recipe. The outside was crusty, the inside soft and chewy, and it had great flavor. I will make this on a regular basis.
3⁄4 cup water

1

cup sourdough starter
1 1⁄2 teaspoons salt
2 2⁄3 cups bread flour
1 1⁄2 teaspoons yeast
Add ingredients in order giving.
Bake on "basic" bread setting.