Sourdough bread and starter
diner524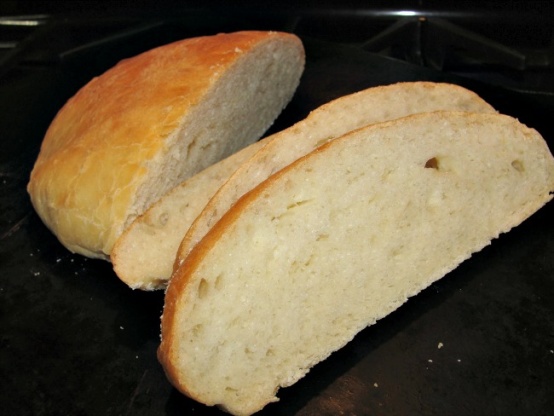 This came from my Mom and it is a very good tasting bread. The waiting time is much longer than the preparation time, but it is worth waiting for.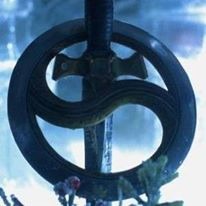 After completely killing my previous starter, I found this recipe and decided to give it a try. I made the starter and fed it 3-4 times before attempting to make bread with it. I have now made bread twice using this starter and it's absolutely delicious. My family is so glad I've been able to bake sourdough bread again. We love this bread warm from the oven with melted butter on it...absolute heaven! Thanks for sharing this recipe.
Mixing directions To make starter, follow these steps;*Mix yeast and warm water and check to see if it is working.
(Fizzing, bubbling), add remaining ingredients.
Let set out all day.
Then feed and set in refrigerator for 3 to 5 days.
To feed the starter, add sugar, instant potatoes and warm water in the same amount you used to make the starter.
To make the bread follow these steps; Mix with 1 cup of the starter, knead about twenty strokes, place in bowl, lightly coat top with oil, let set overnight till doubled in size.
Knead and divide in two pieces, knead again, put in greased pans, coat top with butter or oil.
Let rise till doubled in size.
Bake 350 for 40 minutes or until done.
To make more, feed the remaining starter like you did the first time.
Repeat the feeding every time you make the bread.