eabeler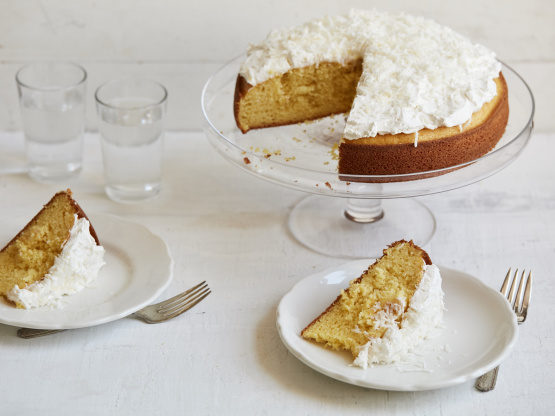 Starts with a mix but tastes totally homemade from scratch. Same recipe can be used with other flavor mixes. Great when you need a last minutes dessert.

I love this recipe! Instead of vegetable oil I used 1/3 cup of melted butter, it made it taste even more homemade. Went great with my homemade fluffy chocolate frosting!
Preheat oven to 350° and lightly grease and flour a 13x9 pan.
Combine all ingredients in large mixing bowl and blend on low speed of mixer for 1 minute.
Scrape down sides with spatula.
Increase mixer speed to medium and beat an additional 2 minutes.
Pour batter into prepared pan.
Bake for 30 to 35 minutes or until golden brown and tests done when a toothpick inserted in the center comes out clean.
Cool on a wire rack and frost as desired.