Sour Cream Strawberry Muffins
Pixie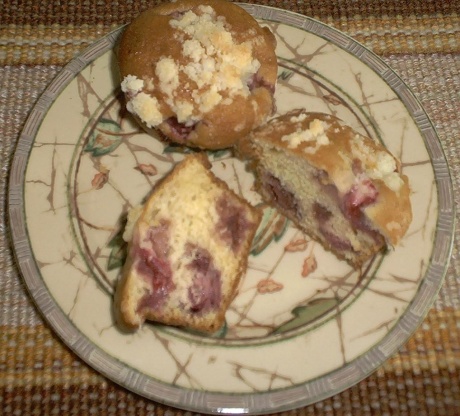 A good choice for strawberry season!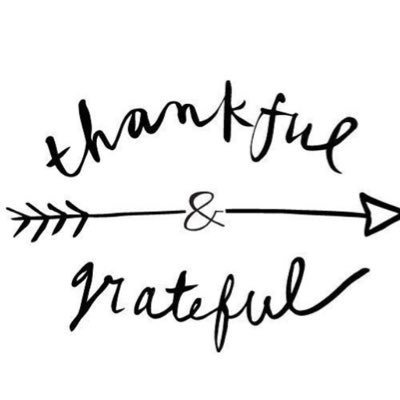 I added a 1/2 tsp. of vanilla and another 1/4 cup of berries. These turned out kind of dense, so perhaps I shouldn't have messed with the recipe. I think I will make again following it to the letter and see how they turn out. The overall flavour was very good.
Mix together dry ingredients.
Mix together eggs, melted butter, sugar, and sour cream.
Sift dry ingredients into the egg mixture and add strawberries.
Bake at 350º for 25 to 27 minute.