Sour Cream Peach Ice Cream
Got this recipe from our fair. Those who tried this like it. Just thought I would post this for us. I would make this the night before serving.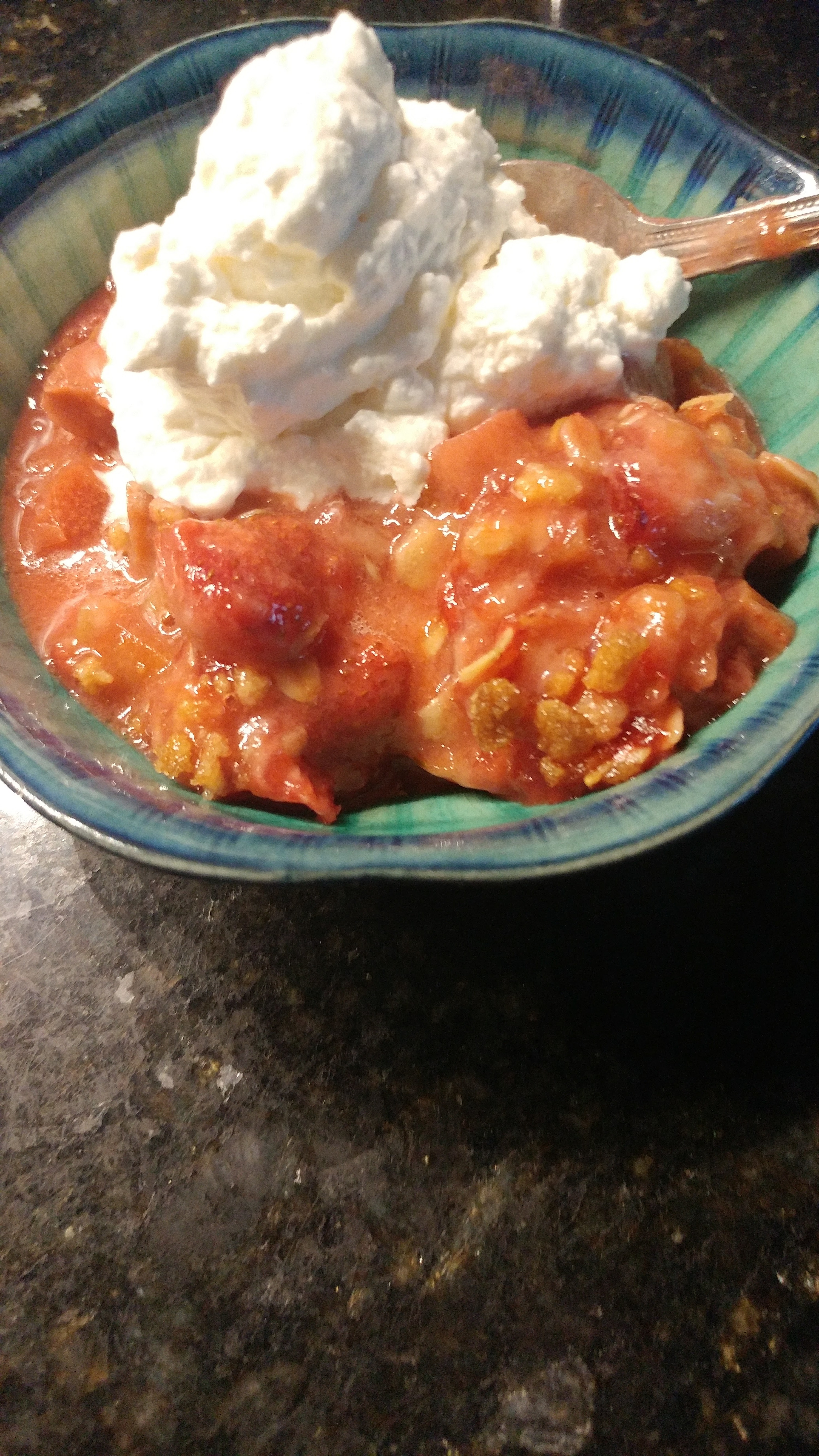 this is a nice light dessert - I used splenda instead of sugar and since I didnt have an ice cream maker what I did was place it in a shallow pan and simply scrap it back with a spoon every 20 mins or so till I got the frozen consistencey and then just let it set up in a plastic container - it was great made for family picks thanks!!!
Puree peaches in blender or food processor to measure 3 cups puree.
Pour into ice cream freezer canister.
Add sugar, sour cream and lemon juice and whisk until blended.
Freeze according to manufacturer's instructions.
Enjoy.