Sour Cream Noodle Casserole
Good comfort food! Great with a salad and rolls! Posting for access to shopping lists...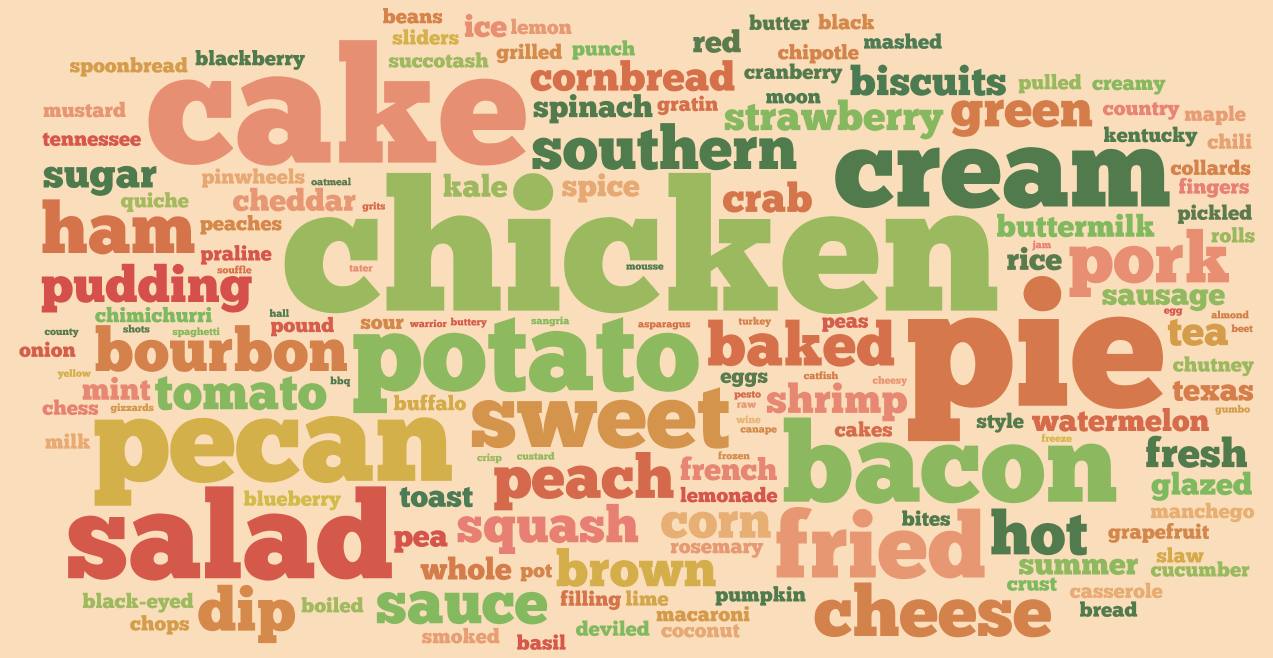 Made with meatless portobello mushroom pasta sauce and the family loved it. Easy, inexpensive and filling. Good recipe.
Preheat oven to 350 degrees.
Spray 2-quart casserole dish with Pam and set aside.
Brown meat.
Drain.
Add tomato sauce and set aside.
Cook pasta.
Drain.
Add cottage cheese, sour cream and green onions to pasta.
Combine meat mix to pasta mix and pour into casserole.
Top with cheese.
Bake 30 minutes.
Serve and enjoy!