ChefLee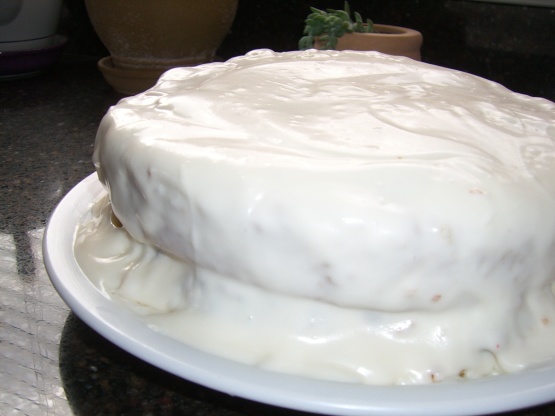 Rich, simple, and quick. What else could you ask for?

Very good icing, there is this sour cream cupcake that my daughter and I love and she wanted me to purchase for her bday, decided to do a search here to see if I could simply duplicate what they're selling and surprise my daughter with a cake. Tastes just like the icing on our favorite cupcake and with it costing 3 bucks a pop, this recipe will save me money! My only problem was I needed about double of what the recipe called for and goofed by putting in too much sour cream yet not wanting to put in a ton of sugar so it's a little bit soupy but still very good and will be my staple sour cream icing recipe.
Cream butter and sugar together.
Add remaining ingredients and mix until smooth.