Sour Cream Dessert Omelet
COOKGIRl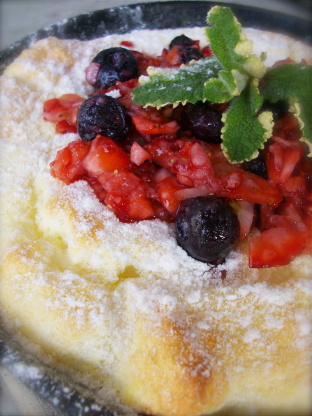 This is from The Norwegian Kitchen and is being posted for the Zaar World Tour 2005. Great topped with fresh berries and powdered sugar.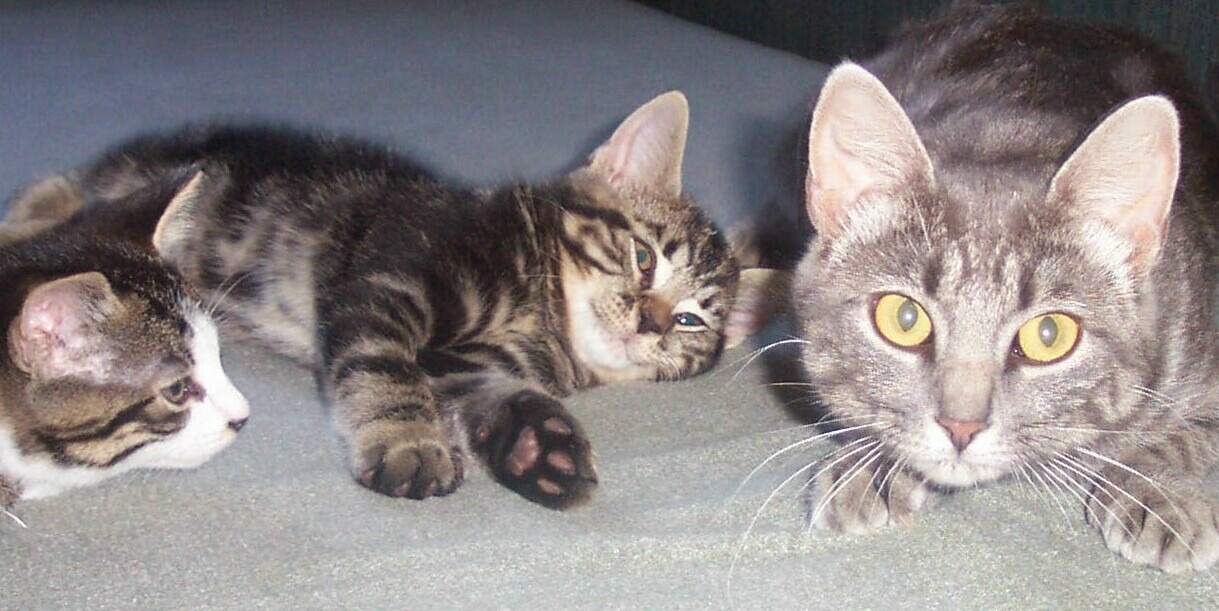 This recipe was a lovely surprise Paula. I knew that it would taste great but had no idea that it would be so wonderful. This omelet truly is as light and fluffy as a cloud, soft, tender and oh so flavorful. The omelet has a unique texture and was the perfect bed for my tart, semi sweet raspberries and homemade syrup. I garnished the omelet with a little icing sugar. Thanks so much for sharing this recipe, I will be adding it to my Favorites of 2011. Made for ZWT7 Witchin Kitchen.
Preheat oven to 350 degrees.
Whisk together the cream and sour cream with 1 tablespoon of the sugar.
Beat egg yolks with the remaining sugar until light and lemon-colored; fold into the cream mixture.
Fold in the flour.
Beat egg whites until stiff but not dry and fold into the cream mixture.
Pour into a greased ovenproof dish (8 or 9-inch cast iron skillet works great).
Bake until puffed, golden and set about 15 to 20 minutes.
Enjoy topped with fresh berries and a dusting of powdered sugar.