A scrumptuous, soft cornbread that isn't crumbly. My favorite...I could make a meal on this alone! A neighbor served this to me and I just HAD to have the recipe.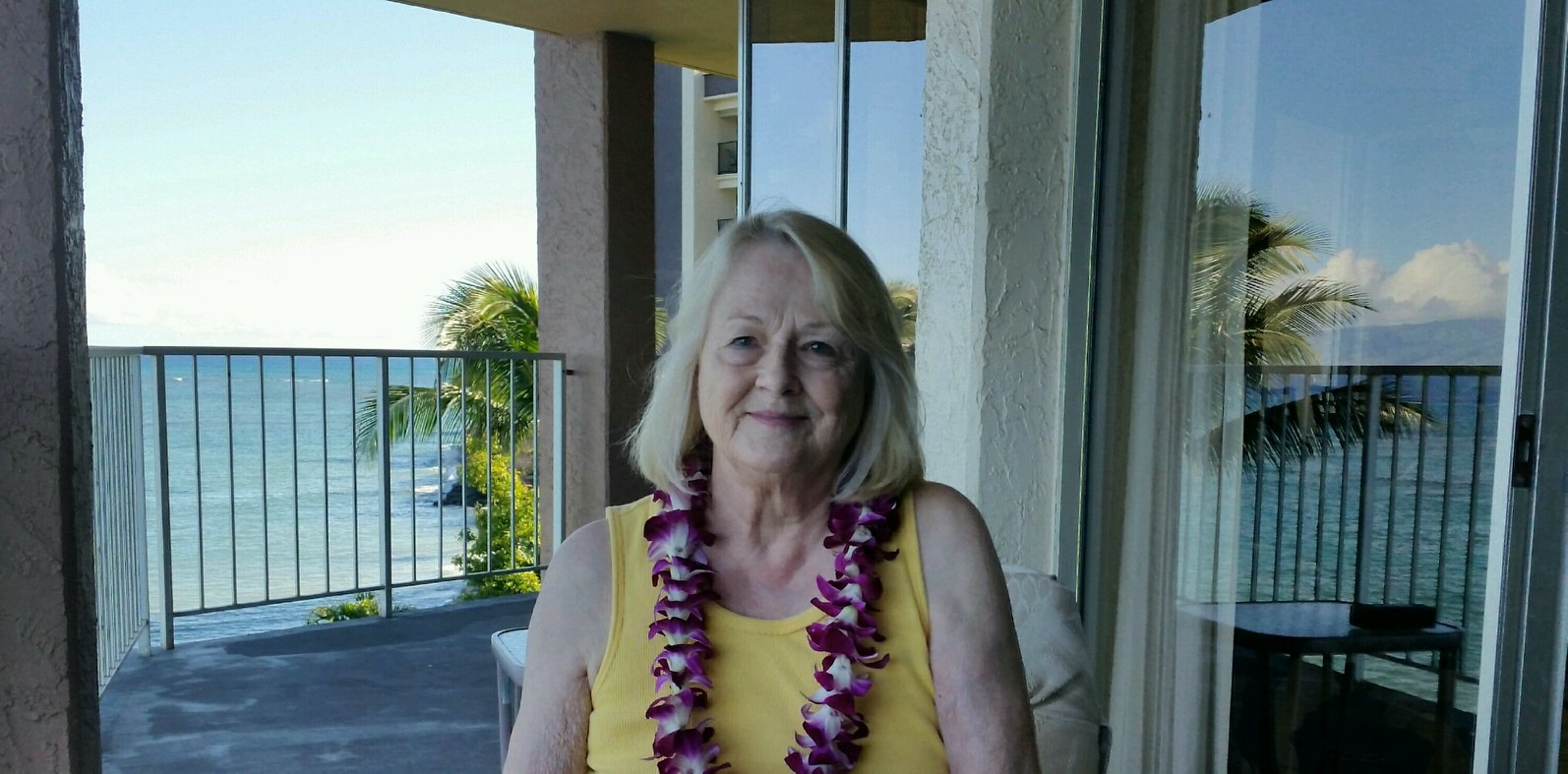 This is a light, tender and moist cornbread. I didn't change anything in the basic recipe, but I did substitute 3 fresh minced jalapeños for canned. The texture was very pleasing. We thoroughly enjoyed this recipe. Thanks for sharing it.
Preheat oven to 425 degrees.
Spray 8-inch square casserole dish with non-stick cooking spray.
Mix all ingredients together.
Pour into prepared pan.
Bake on shelf in lower 1/3 of oven for 25-30 minutes or until set in the middle and lightly browned on the top.
Cut into nine squares.