Prepare/refrigerate in the morning, and bake when you get home - delicious!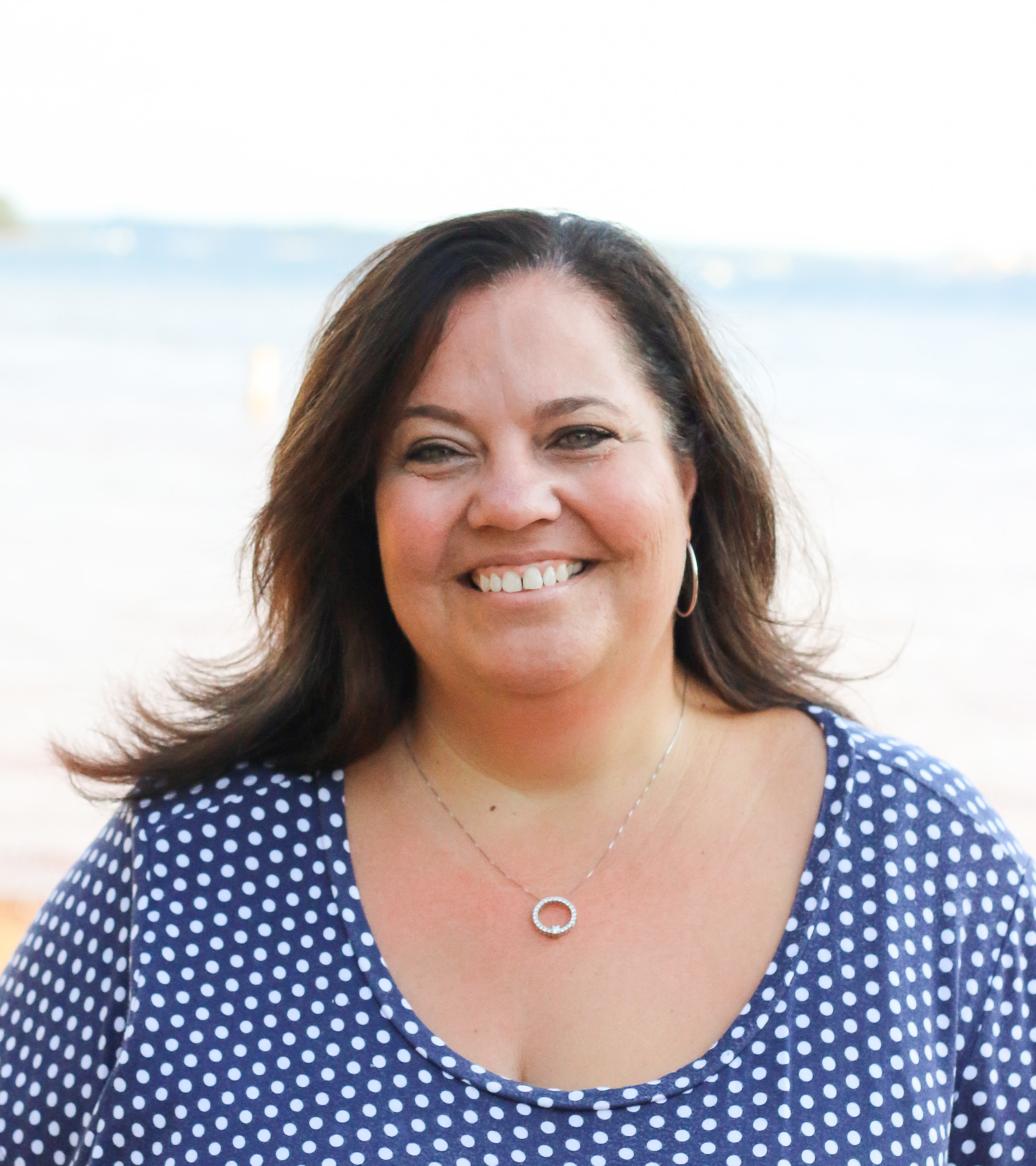 We really enjoyed this recipe and my husband thought it was a huge hit. However, I took away a point because I wasn't BLOWN away from the marinating. Because we make the sour cream chicken alot, it didn't seem like it tasted all that different from the one we make up right away and cook. Still, a very delicious recipe! Thanks so much for sharing!
Combine all ingredients except chicken, breadcrumbs and margarine.
Coat chicken with the mixture, and refrigerate in glass 9x13 pan, preferably at least 8-12 hrs.
Preheat oven to 400.
Spray 15x10 jelly roll pan/cookie sheet with cooking spray.
Bread the chicken pieces with the breadcrumbs, and place on cookie sheet.
Drizzle half the melted margarine over the chicken, place in oven and bake for 30 minutes.
After 30 minutes, drizzle remaining margarine over, and bake an additional 20-30 minutes, or until juices run clear and chicken is done.