Absolutely Divine. If you've never tried cheesecake like this before then I urge you to give it a try!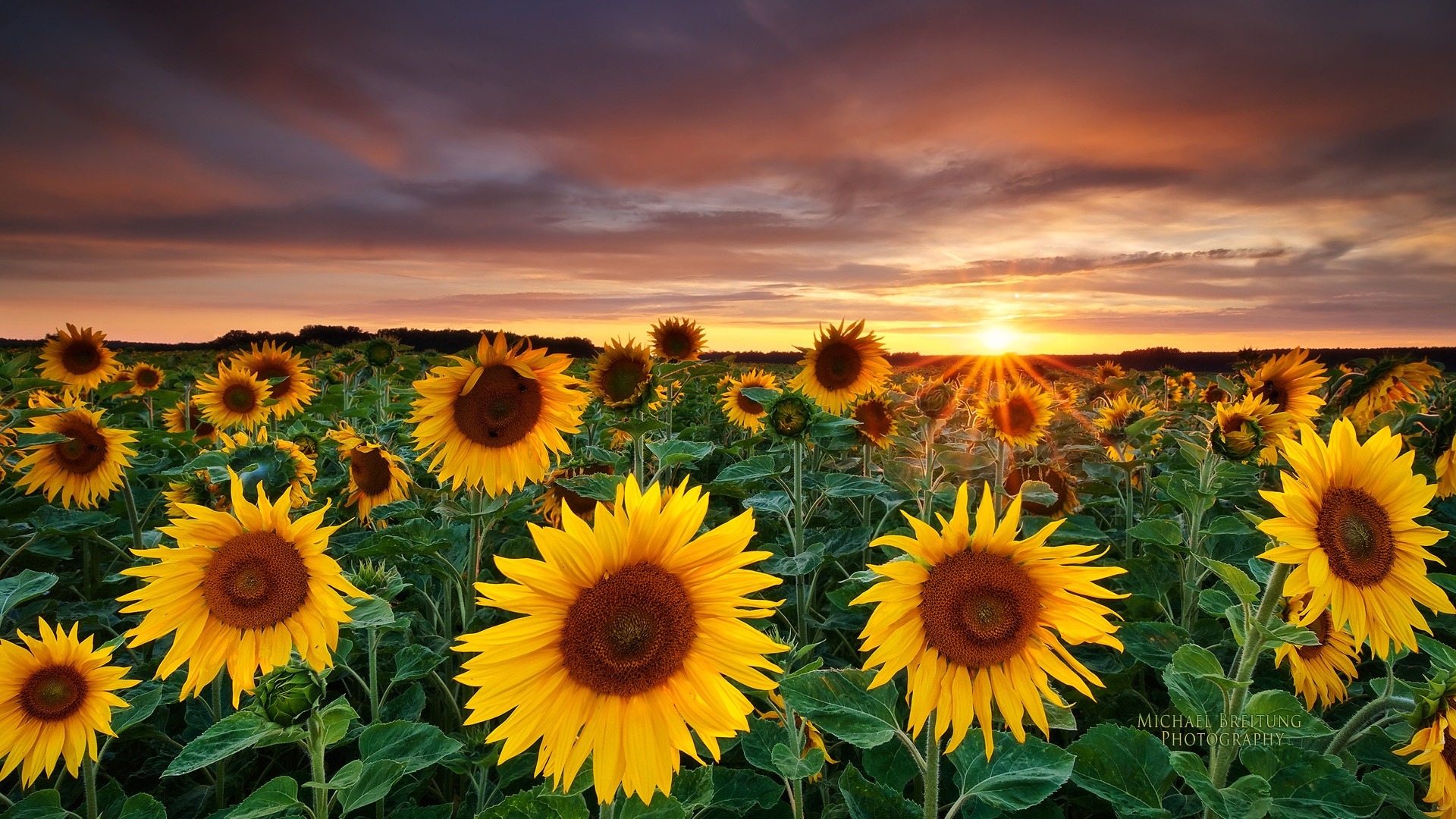 Hey dale! I look for this recipe yesterday and was so pleased to find you had it. My Mother used to make this, minus the nutmeg. I used the nutmeg and loved it. This really is a simple, easy but tasty Cheesecake! Nice and dense-no air in there and the sour cream topping is so yummy!!! Thanks so much for posting. Di
Stir together the crumbs, ground almonds, cream and melted butter.
Press crumb mix into the base and sides of a 23cm springform tin.
Chill crust while making the filling.
Preheat the oven to 190 degrees C.
With an electric mixer, beat the cream cheese and sugar, then beat in the eggs and finally the rind and juice.
Pour mixture into the chilled crust.
Bake for 20 minutes.
Remove from the oven and cool to room temp.
Heat oven to 220 degrees C.
Beat the sour cream, sugar and vanilla until smooth.
Spoon over the top of the cheesecake and smooth.
Bake for about 5 minutes.
Allow to cool, then refridgerate for 6-12 hours before serving.
Sprinkle with the nutmeg to serve.