Sour Cream Blackberry Waffles
An easy and delicious waffle recipe. The blackberries are sweetened before adding to the batter for extra goodness. This recipe is easily made lower in fat by substituting butter substitute for the butter, egg substitute, lowfat milk, and nonfat sour cream. I prefer whole ingredients.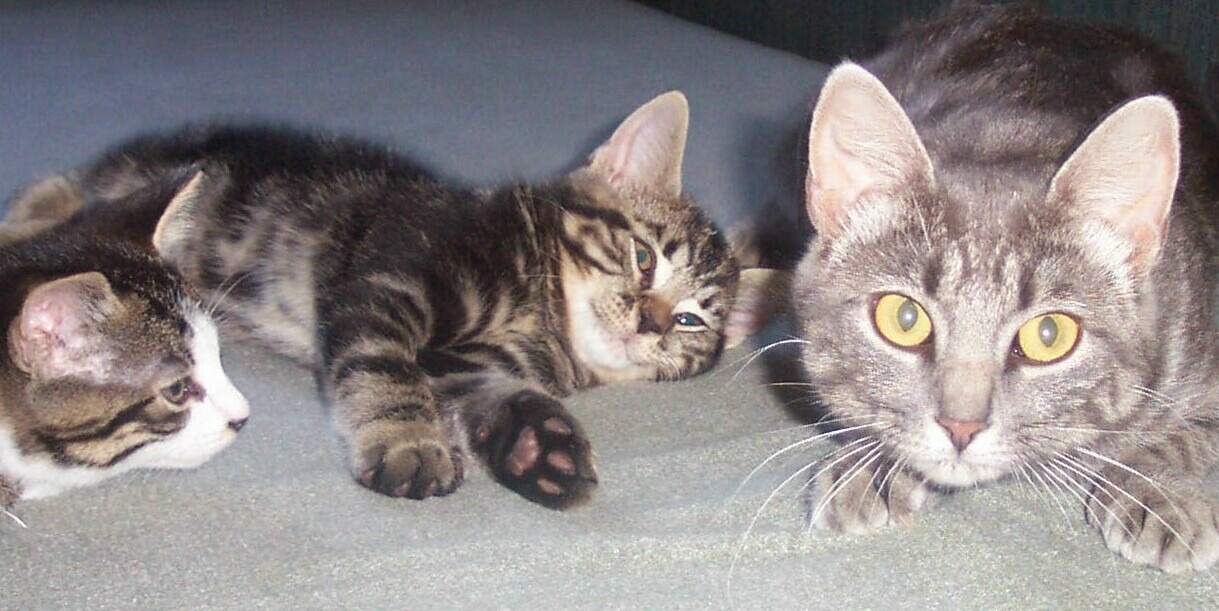 Wow, now this is a waffle. Big, tall, fluffy, crisp and tender, studded with blackberries, perfectly sweetened. What an incredible flavor these waffles have. They were quick and easy to make with excellent results. The batter was lovely and thick, a joy to work with. I garnished mine with melted butter and a dusting of icing sugar. Sooo yummy. Thank you so much for sharing your recipe threeovens. Into my personal keeper box this goes.
Preheat waffle iron. Place blackberries in a small bowl and sprinkle with 2 tablespoons sugar; mix. Melt butter in microwave or stovetop.
In a medium bowl combine dry ingredients: flour, baking powder, salt and the remaining 2 tablespoons of sugar. In another medium bowl, whisk the eggs slightly, and stir in the milk, sour cream, and melted butter. Stir the wet ingredients into the dry ingredients until just mixed. Do not overmix. Add the blackberries and stir once or twice.
Once the waffle iron is hot spray with nonstick cooking spray. Pour about 1/3 cup batter for each waffle. Cook about 3 1/2 minutes or until golden brown. Repeat with any remaining batter. Keep warm in oven. Serve with maple syrup or honey.