Sour Cream and Buttermilk Pancakes
A tender and tasty pancake. Servings and yield are guesses depending on your appetite and how big you make your pancakes.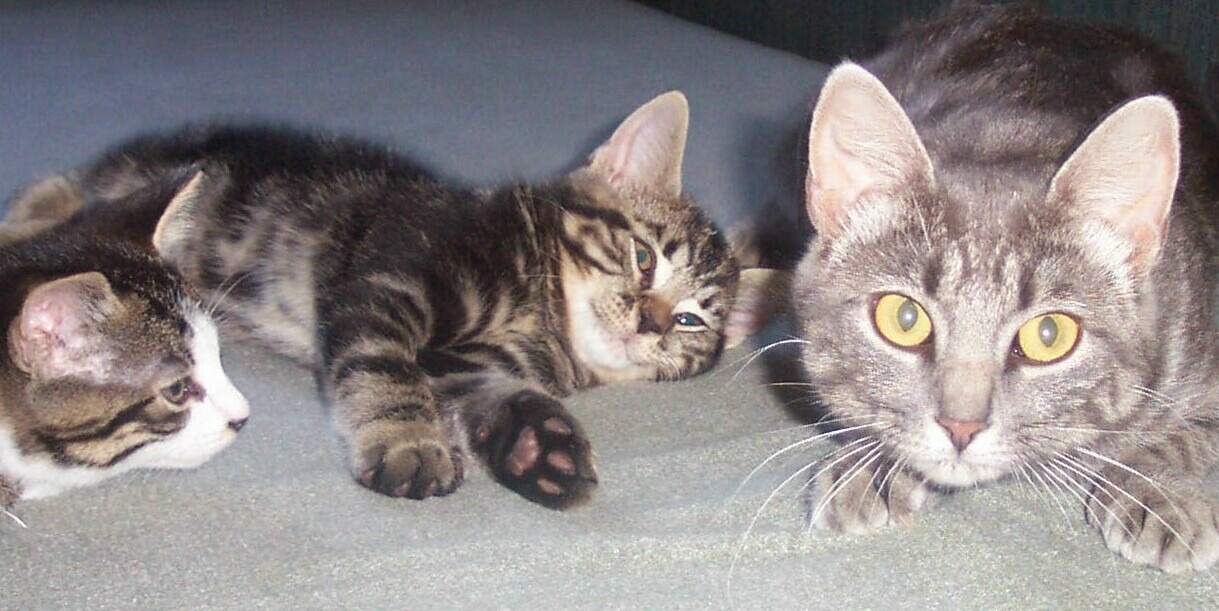 I loved these pancakes Pinkytz. They were awesome, light, tender, fluffy and full of flavor. The pancakes were quick and easy to make with terrific results. Made exactly as written and I wouldn't change a thing. Served with warmed maple syrup they were the bomb. Thanks so much for sharing your recipe. Made for Name that Ingredient Tag Game 2014.
Combine flour, cornmeal, soda, baking powder, salt and sugar in mixing bowl.
Separately, beat eggs with buttermilk and fold in sour cream and melted butter.
Stir moist and dry ingredients together only enough to mix well.
Do not over-beat.
Cook as usual on griddle.