Soupe Au Pois a Memere (French Canadian Pea Soup)
My grandmother's pea soup recipe. This one has been made and enjoyed over and over in this household. You can use the green peas or the yellow peas or a combination of both. You can use a ham bone in lieu of the salt pork if you prefer.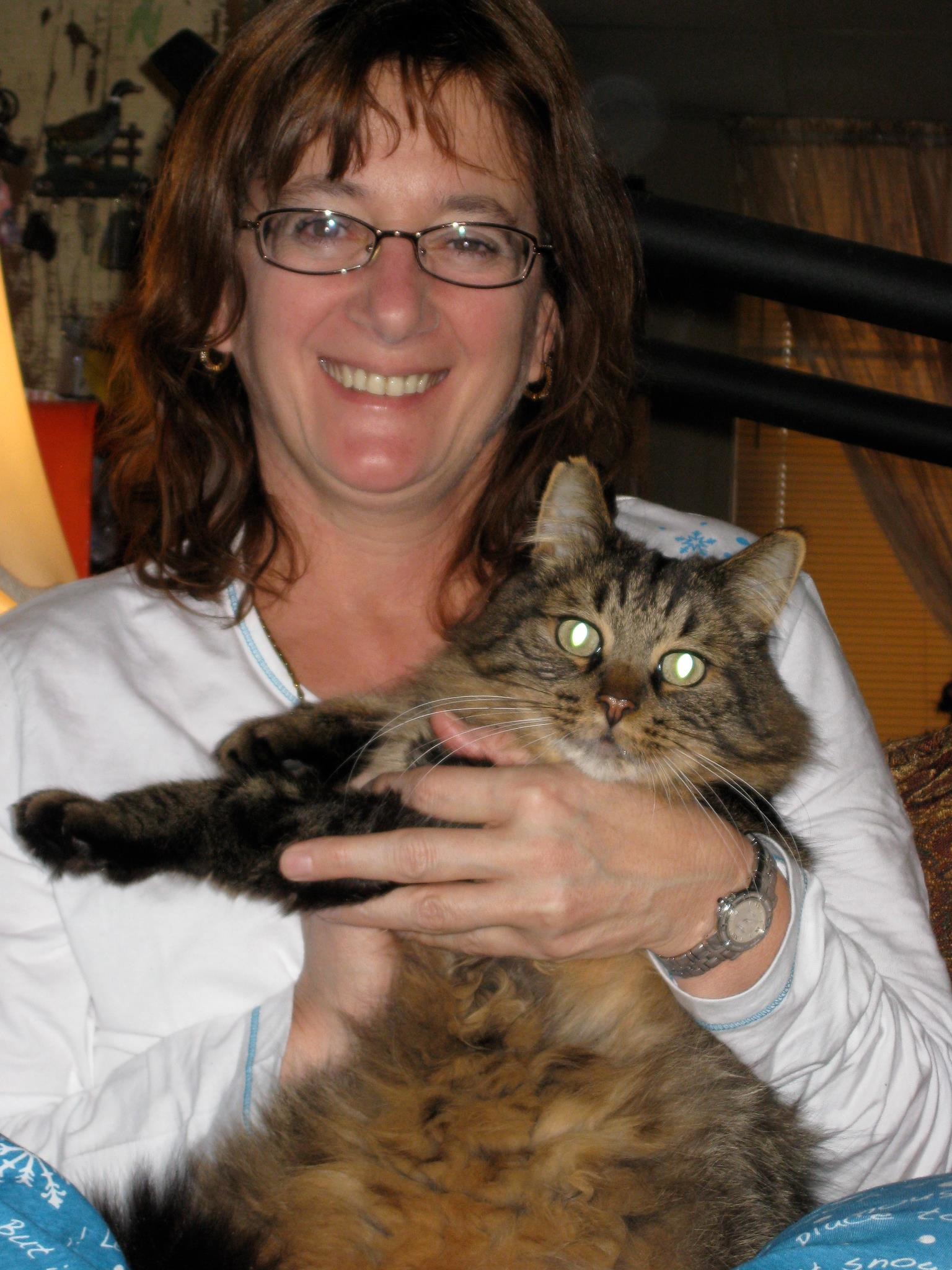 Great tasting soup !!! I love trying different pea soup recipes. I could only find split peas here never the whole ones. Not sure if that is the only way they are sold. So I used a mix of the yellow and green and actually used a bit more than the recipe stated. I didn't soak it overnight being that they were split peas and it didn't require the 2 hours to cook either. Also put the whole 12 oz package of the salt pork in the soup. This was a very quick soup to put together. Not sure if it is because I had to use split peas but this soup was on the thinner side, which is great because that is how I love it. A little thicker would of been perfect though but that is okay. I took out the salt pork when soup was done but didn't chop it up to put back in the soup....rather of had a ham bone with some real meat in this soup. Will definitely be making this one again. Thanks for sharing Pink Diamond, we loved it.
Wash and sort peas; soak in cold water overnight.
Drain and place in a large pot; add water, parsley, salt pork, onion, celery, carrots, parsley, bay leaf, savory and 1 tsp salt.
Bring to a boil; reduce heat and simmer until peas are very tender, about 2 hours, adding more water if needed.
Remove salt pork; chop and return to soup. Discard bay leaf. Season to taste with salt and pepper.