Soup Chiang Mai Noodle Soup
A spicy chicken and noodle soup.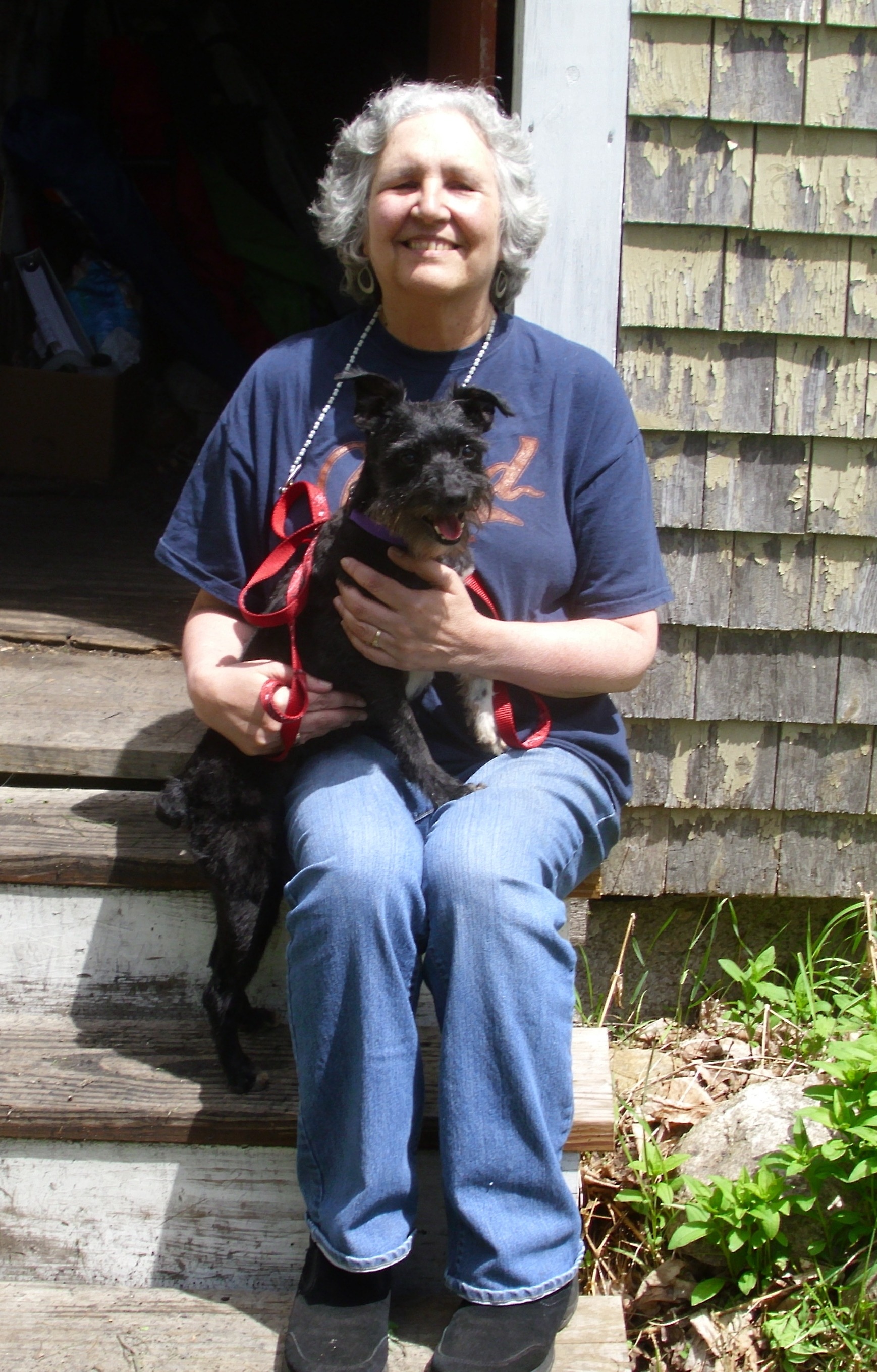 Delicious! I wasn't certain what width of egg noodles to use, so I went with medium. Then I decided that blanching them wouldn't be sufficient if they were just to be thrown in at the very end, so I went for 5 minutes of boiling time. Think I might go with a thinner noodle next time, and try out that blanching technique. Also I used light coconut milk in order to be a little healthier. The DH and I both loved the flavor, and will definitely make this again, as it whips up quite quickly. Thanks for posting!
boneless chicken, thin strips 200 grams
egg noodles, blanched 200 grams
oil, 1 tablespoon
red curry paste, 1 tablespoon
turmeric powder, 1/4 teaspoon
chicken stock, 4 cups
fish sauce, 1 tablespoon
black peppercorns, ground 18-20
coconut milk, 1/2 cup
lemon juice, 1 tablespoon
Heat the oil in a wok; add the chicken strips and sauté for five minutes. Add the red curry paste and turmeric powder and sauté for another two minutes.
Add the chicken stock, fish sauce, ground peppercorns and salt and simmer for ten minutes, or until the chicken is cooked. Stir in the coconut milk. Add the blanched noodles and remove from heat. Stir in the lemon juice and serve hot.